How to speed up and pare down your mobile site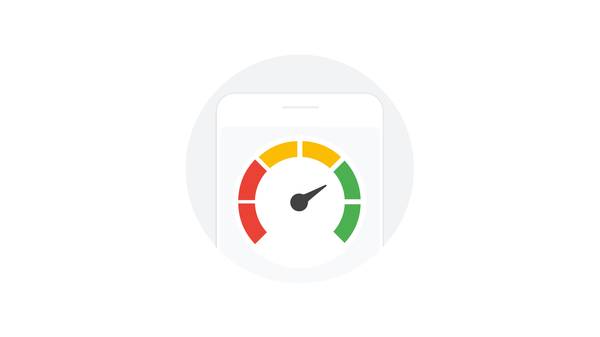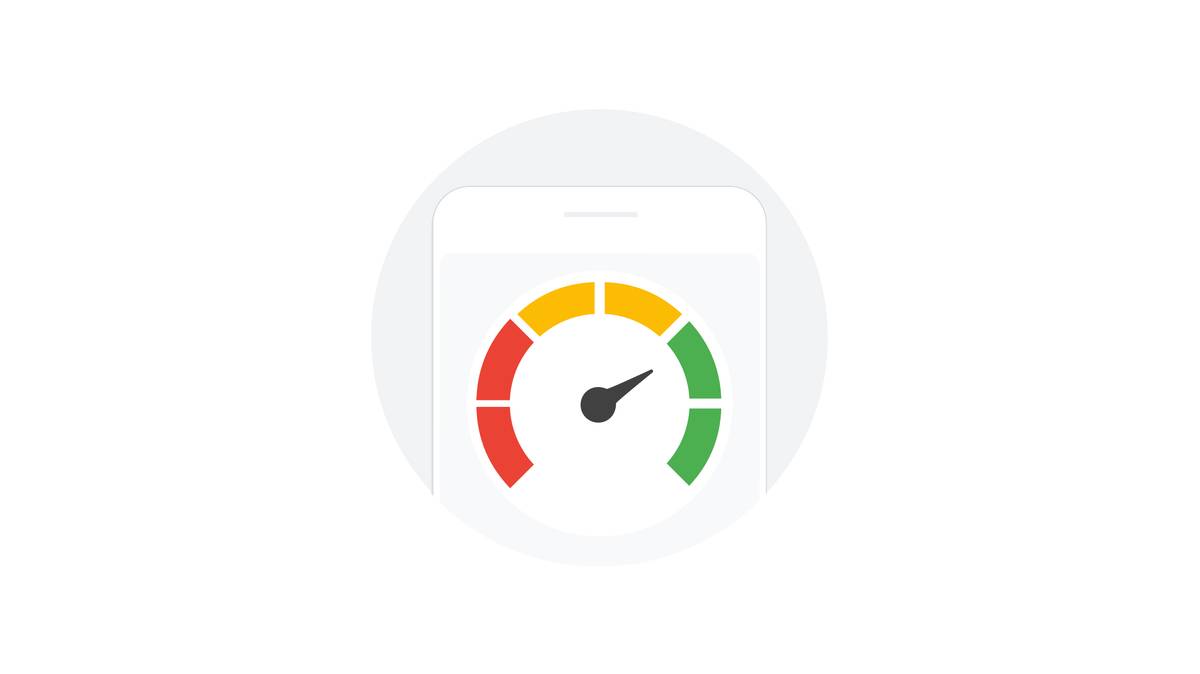 Over the course of 28 days in November 2018, the company's mobile sessions were up by 19% year over year, and entries in its mobile online booking engine increased 13%. With page-load time down 28%, the bounce rate reduced by 4%.
"Our mobile experience is now one more way that we make the ordinary business of junk removal exceptional," said Geoff Henshaw, vice president, digital marketing and customer insights at 1-800-Got-Junk?.
The solutions are out there, and they're not difficult to implement. Create an action plan, monitor your mobile site speed regularly, and a frictionless mobile future awaits.