How one brand literally turned data into dollars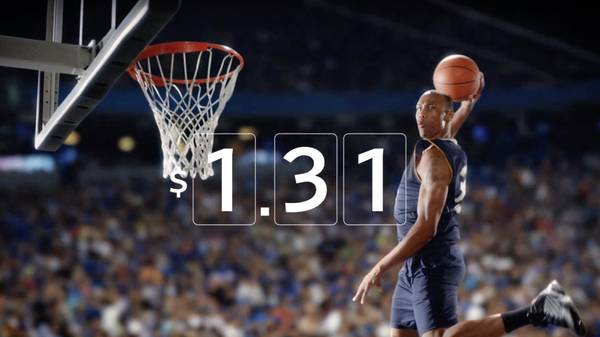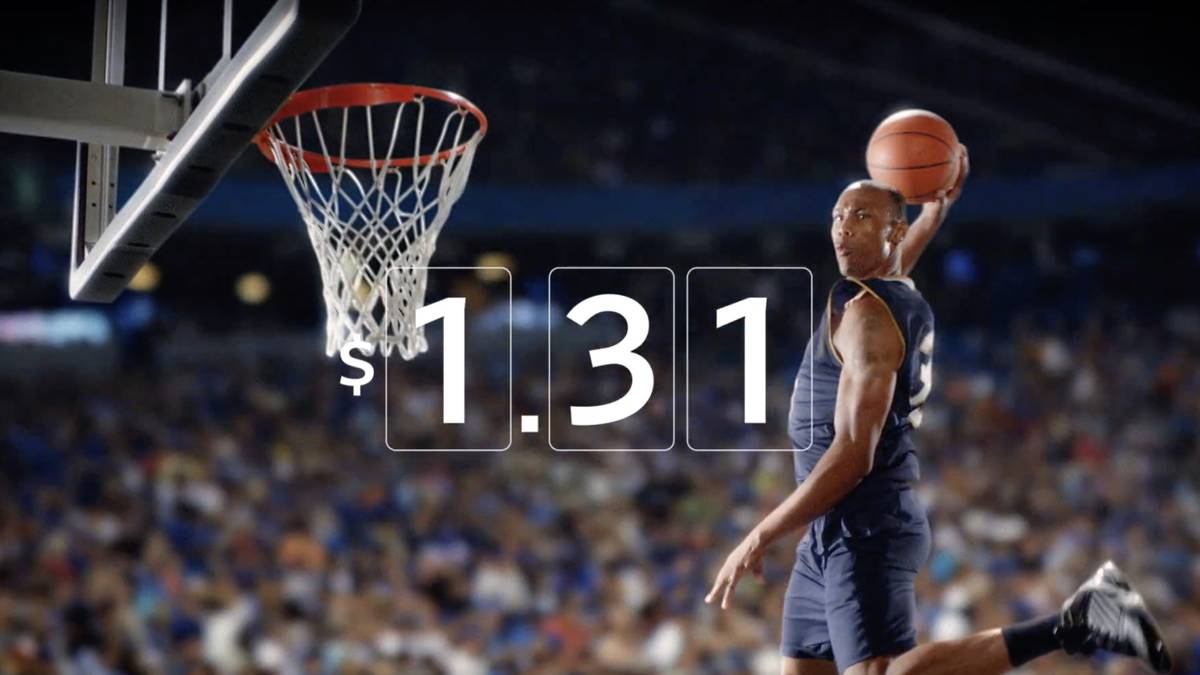 Lean into trends to inform how you use data
Tristan Graham, creative director at Goodby Silverstein & Partners
"People love to have interesting stories to share with friends, families, and coworkers that make them seem a little funnier or smarter. The most effective advertising recognizes this and arms people with a joke, quote, statistic, or story worth passing on. That was our intention with 'Data In Dollars.' We wanted to create something that would get people talking about Xfinity Mobile. Using trends, like unboxing videos, and popular topics on YouTube, like sports highlights, music videos, and makeup tutorials, we found out how much data was consumed by watching 2,000 of the most popular videos.
"Marketers always talk about using data to inform the creative approach, but this campaign flipped that on its head. We started with a creative idea, which determined the information we needed to execute the campaign. Data allowed us to tell a story. We showed people the cost of cellular data on their carrier to watch their upcoming video. But creatively, we went even further, shooting completely different commercials to match all of the most popular genres on YouTube. It was a lot of work, but it created a sense of 'mass intimacy.' Every part of every ad felt like it was made specifically for the person watching it."
Make audience insights more actionable
Kim Thompson, executive vice president, managing director at Spark Foundry
"It's important to make sure that the right message reaches the right audience at the right time to really drive action. To execute this campaign, we started with a lot of questions: What relates to an audience that's always connected? What videos draw the most interest? Can we pinpoint specific wireless carriers? Can we reach people while they are using data in real time?
"Using Google data about video megabytes, we could determine how many megabytes would be required to watch certain videos. We then took the number of megabytes and used the available carrier costs to calculate the actual cost per video for more than 2,000 videos.
"We leaned into YouTube's ability to reach users based on their service provider. We then served them a contextually relevant six-second ad that quantified the data cost of the video they were about to watch. This approach was critical to precisely reaching people when it was most relevant.
"In today's world, it's as much about data as it is about a good idea. There is a symbiotic relationship between creative and media. Without having credible data, you may not see the success you want."