Why one-size-fits-all video ads are a thing of the past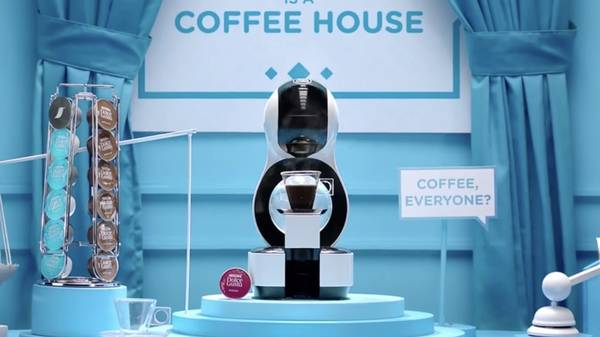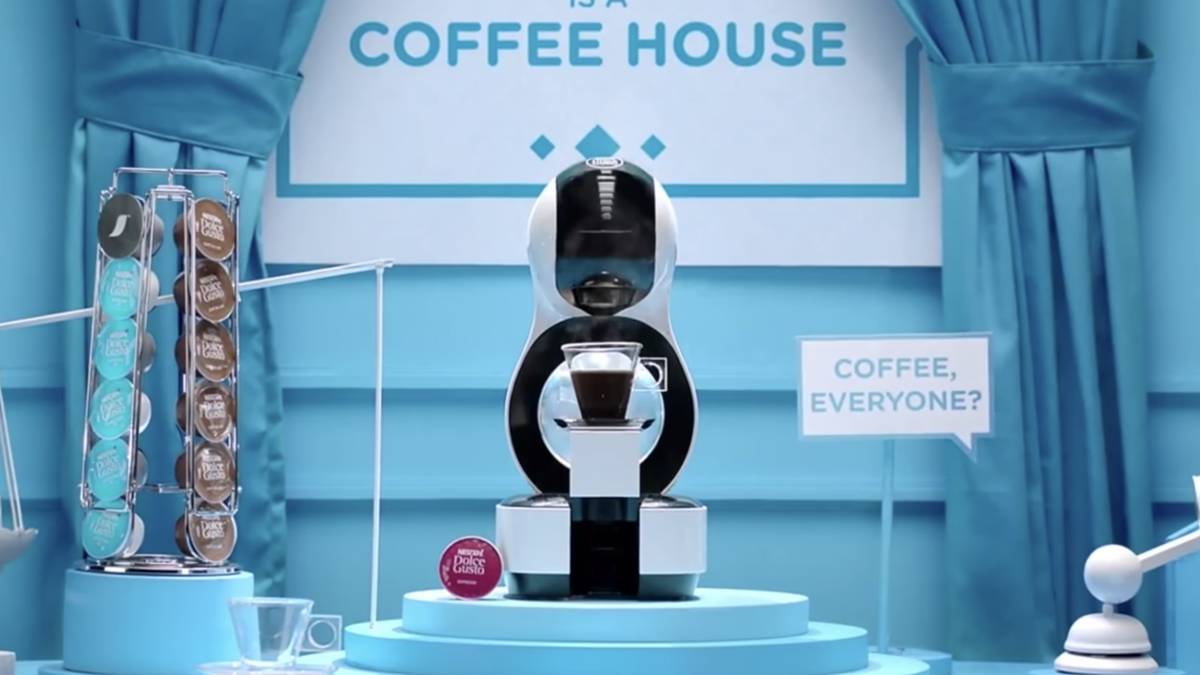 Editor's note: This piece was originally published on Think with Google MENA, but the lessons about personalized creative are applicable to brands everywhere.
Nescafé Dolce Gusto experimented with applying personalization to its creative and media plan. The result was a customized approach that spoke to fashionistas, foodies, and more in these bubbly ads that increased search and brand metrics. Check out the video case study below to hear how the brand, creative agency, and Google's Unskippable Labs collaborated on powerful, personalized ads.