Quality is in the eye of the beholder: new research on what viewers love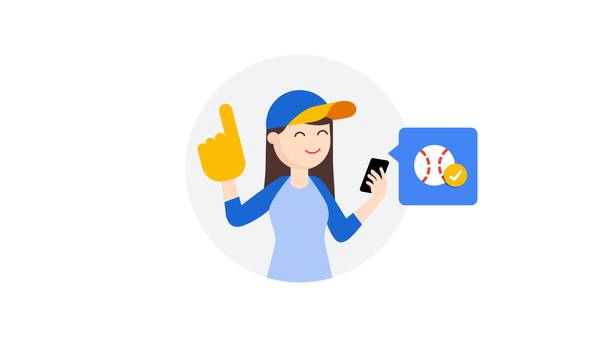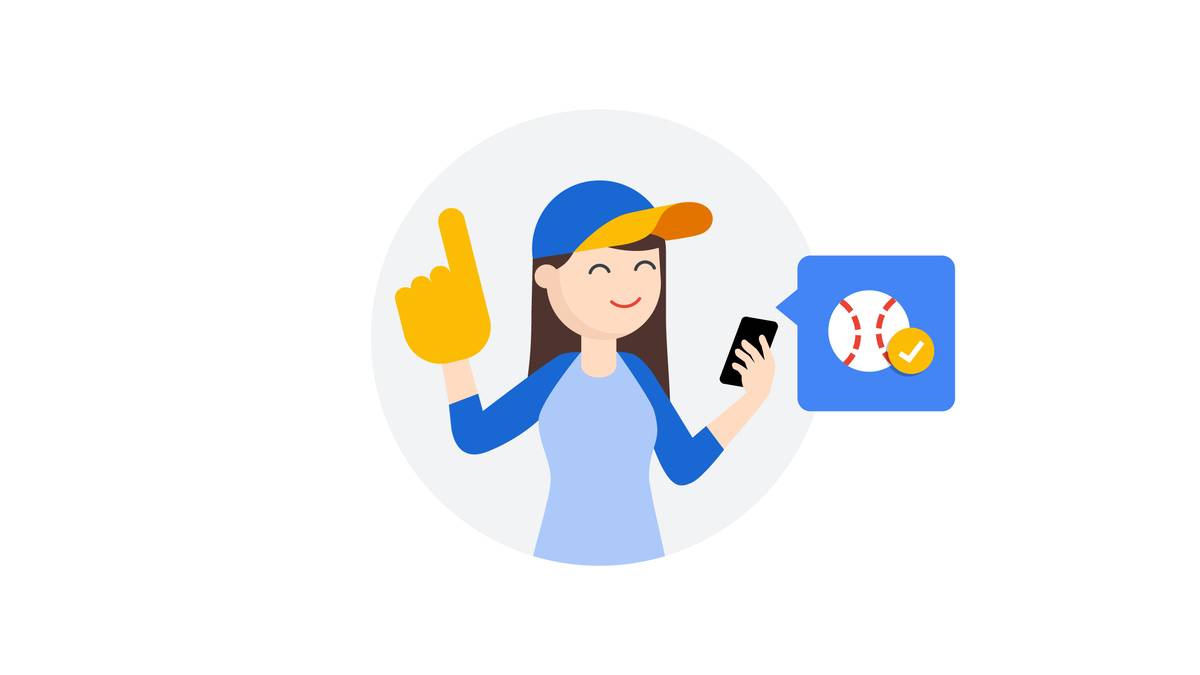 Once upon a time, you knew "quality" content as soon as you saw it. Expensive cameras, slick video production, and famous faces marked a show or ad as an attention grabber. Now, with more content than ever competing for eyeballs, what gets and keeps attention is much less straightforward. The most popular content today often breaks all the conventional rules.
We conducted in-depth research in partnership with Omnicom Media Group,1 surveying 3,200 people, aged 13 to 64, who were evenly distributed across demographics. All respondents had watched or streamed video content during the 24 hours prior to taking the survey and were asked about what "high quality" content meant to them. We also talked to industry executives to get their take on what viewers care about and how to earn their attention.
What we learned: The future of content is all about passion. Here are the three themes that emerged.
Beautiful storytelling trumps video production value
When it comes to creating engaging video, the camera you use is less important than what you do with it. "Creating quality video isn't about the hardware you have, it's about how well you use it to tell a story," said Steven Bartlett, CEO at Social Chain Group. "You can tell great stories with a small camera in the palm of your hand."
Research bears this out: When people are choosing what to watch, relating to their passions is 1.6X more important than whether content has high production quality.2