How turning to automation helped one company drive profitable growth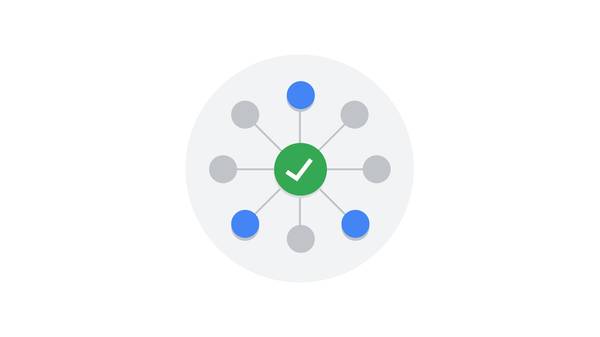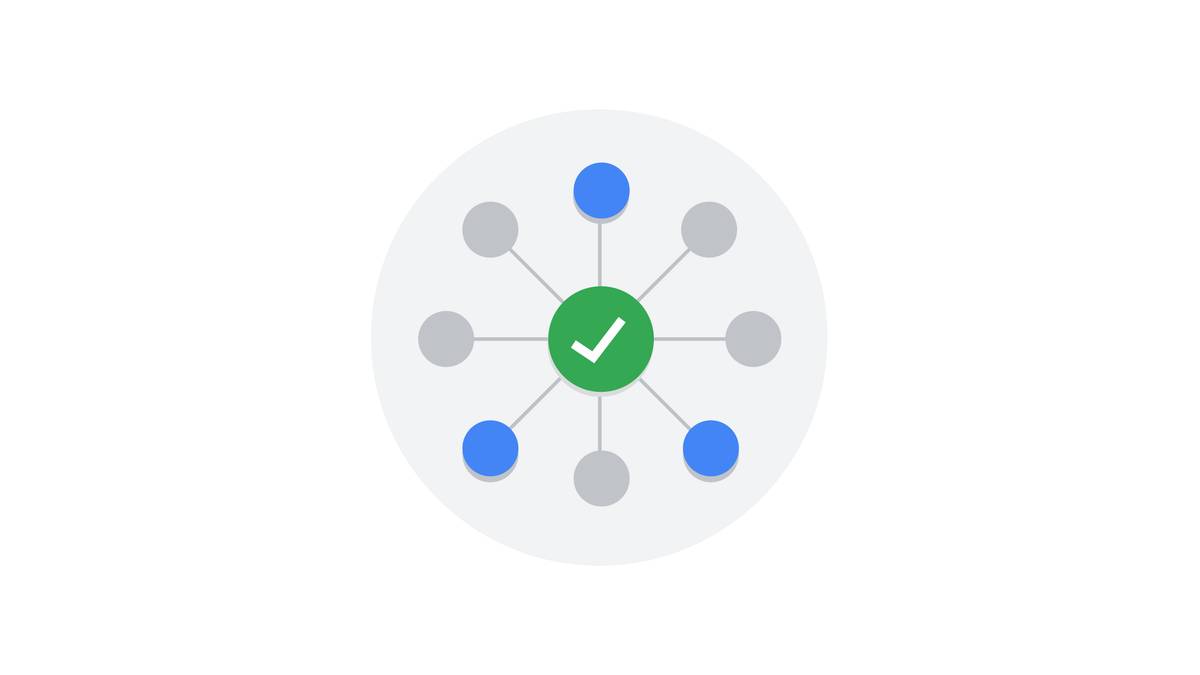 We faced two challenges in doing this: Ensuring that we tie our online and offline touchpoints and conversion actions together seamlessly, and creating a system to use data to identify opportunities for getting the most out of our spend.
One unique thing we do is use our call center data to inform our digital marketing investment. We see value in leveraging our call centers to help acquire new customers, even when they may start their purchase cycle digitally. And we know that more than half our new subscribers will interact with us over the phone before signing up.
Because phone marketing drives higher conversion rates, we integrated call conversion data into paid search so our digital marketing could work harder to find us better phone leads. We also make it easy for people to click-to-call us on Google with call extensions on search ads. As a result, call extensions now drive one-third of all our search ad conversions.
2. Lean into CLV to reach the high-value customers
We recognize that not all customers are the same. Some are 5X more valuable than the average, and some have higher attrition scores. Others need greater technical support. Understanding the attributes and values of these unique segments and treating them differently has been critical to our success.
But we didn't always get it right. It was only recently that we made a shift in how we approach customer lifetime value (CLV) for all our marketing tactics, but especially within digital. We learned we can no longer have a traditional marketing plan based on linear channels, such as TV, radio, or digital. We needed a digital-first, omnichannel marketing strategy that helped us differentiate and reach our most high-value customers.