If measurement isn't your top strategic priority, here's why it should be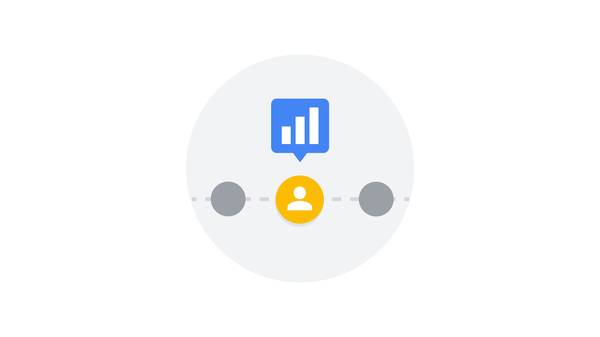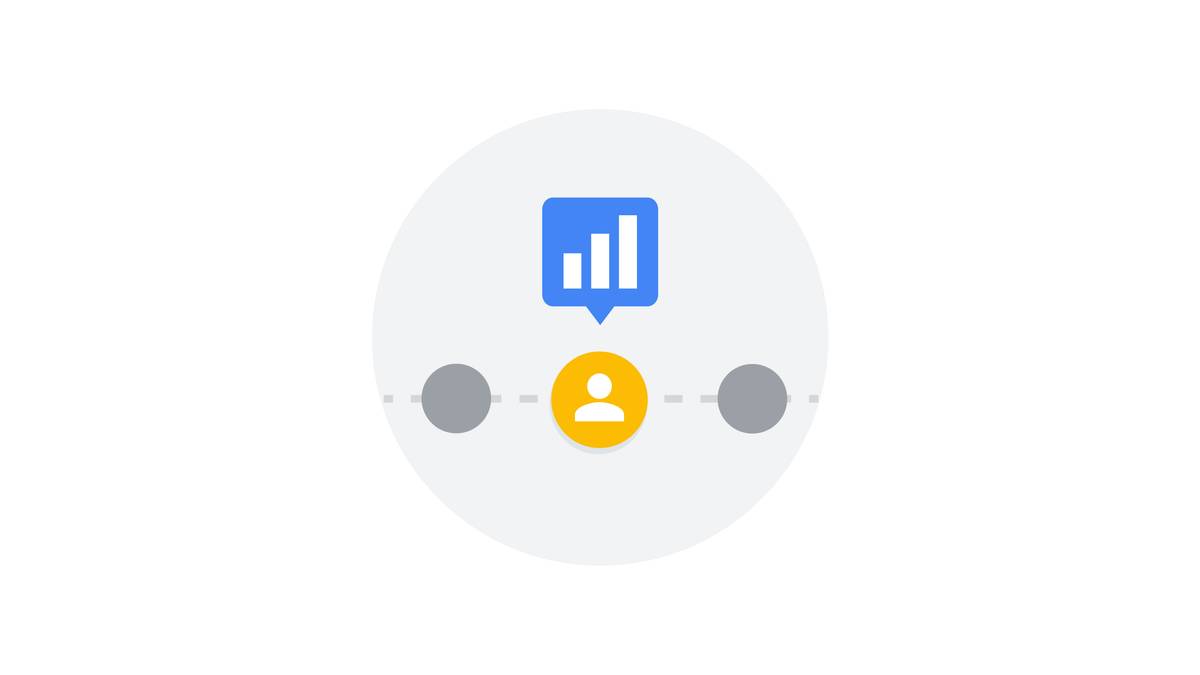 Over the past decade, I've watched the number of touchpoints along the consumer journey increase disproportionately in comparison with the percentage of journeys that marketers measure. As a result, the relationship marketers have with consumers has fundamentally changed.
So what's a marketer to do? To succeed, they must responsibly deliver more personalized, measurable experiences. They need a significantly better approach to measurement amid regulatory changes, browser updates, and decreased usage of third-party cookies. For these reasons, Google partnered with Bain & Company to take a closer look at the digital measurement practices of today's leading marketers.
We found that the 100 most mature marketers, in terms of measurement, are 4X as likely to exceed business goals compared with the 100 least mature marketers. (See all the data here.) We also learned that no one has figured out digital measurement completely, and the best approaches had a few key differences.
Marketers who have more developed measurement strategies tie marketing activities to companywide outcomes, such as profit or revenue. They build a digital measurement foundation with sitewide tagging and unify first-party data to gain a deep understanding of the customer lifetime decision journey. And they don't let incomplete data stop them from making progress. They use proxy metrics, such as micro conversions and store visits, to help fill in the gaps and improve decision-making. It's easy to obsess over a specific metric, but a proxy can still be a very effective indicator of growth.