How performance agencies can thrive in a data-driven world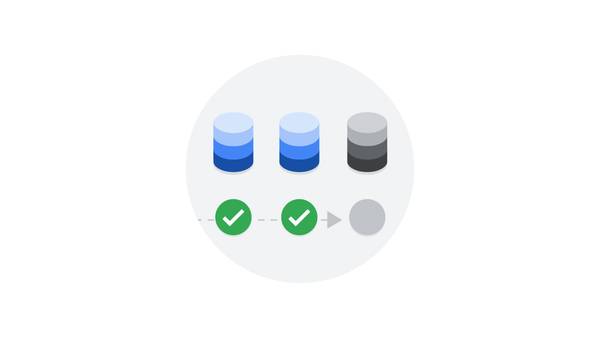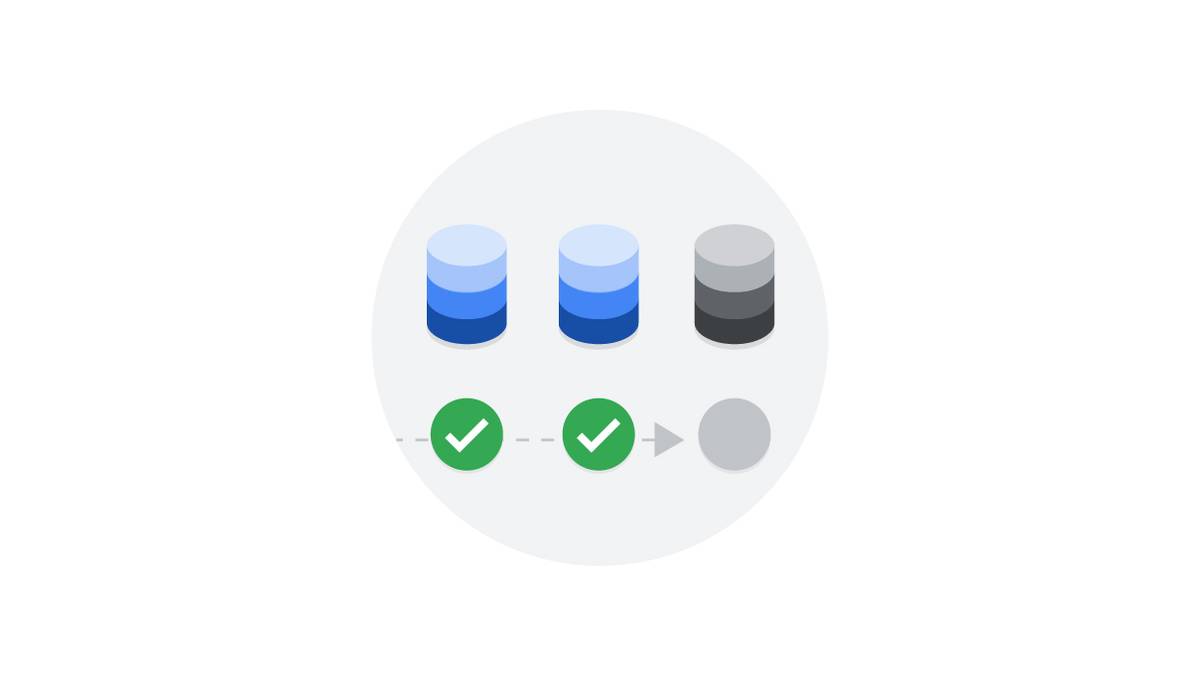 In my role at Google, I spend a lot of time talking to people in the performance agency world. Lately, I've been hearing concern from all corners about performance agencies' daily struggle to remain relevant in a landscape that's changing faster than you can say "dynamic search ads."
Not so long ago, brands were clamoring to get some of that performance agency "secret sauce." But today there are any number of tools available that make it easier for brands to take charge of their own digital advertising, including search. As a result, some performance agencies might be struggling to find new ways to add value to client relationships. This raises a tough question: With so many challenges to overcome, is it possible for the performance agency model to survive and thrive?
We wanted to find out. So we teamed up with Econsultancy and asked leading performance agencies — defined for this study as those that grew revenue by 10% or more in 2018 — how they were driving sustainable growth.
What we found was insightful. While there's no doubt that the marketing and advertising landscape has changed significantly over the past decade, the agencies that are thriving in this hypercompetitive environment are those that don't shy away from their problems. Instead, they embrace these challenges as new opportunities to grow, adapt, and change.
Below, I've outlined the three most common marketing challenges confronting performance agencies — and what your agency can do to overcome them.