How video helped one travel marketer convert undecided customers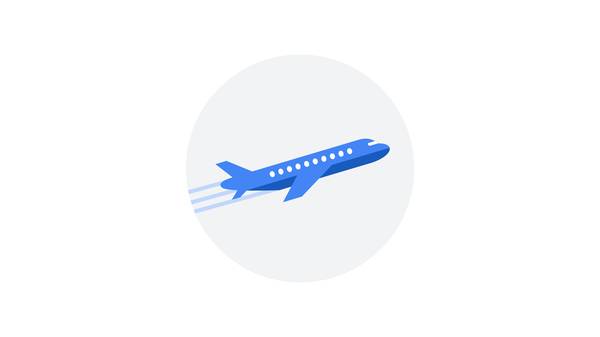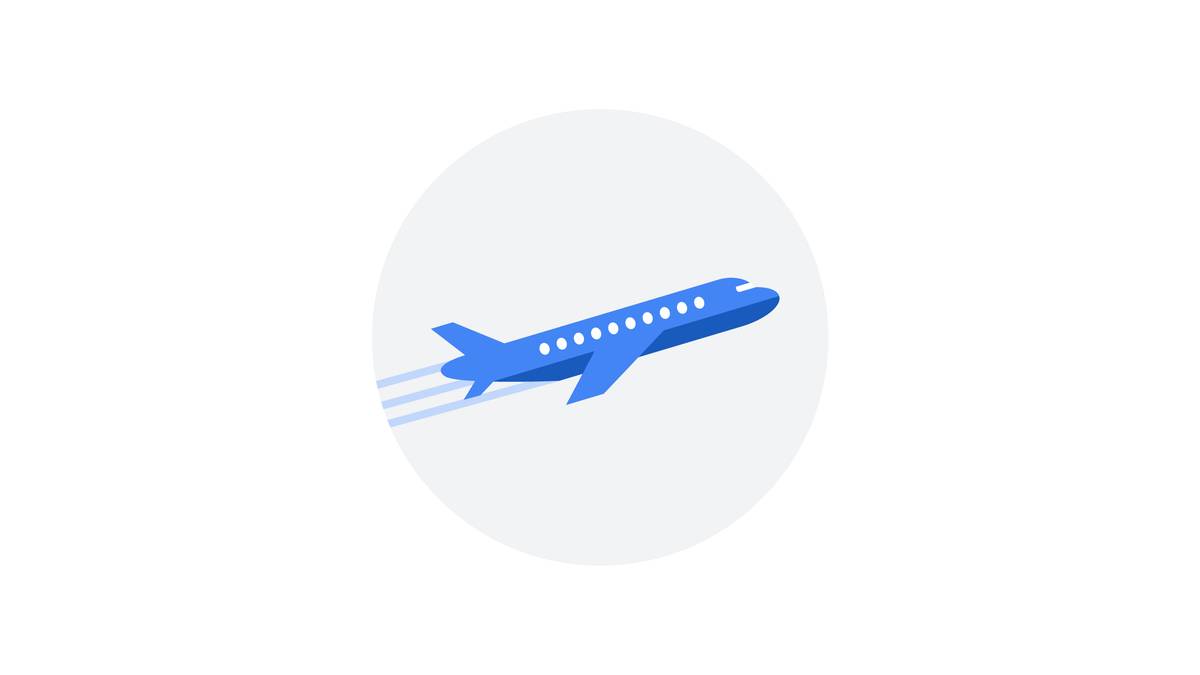 The company's acquisition marketing team then used TrueView for action to layer on a strong call to action. If viewers felt inspired enough to bite the bullet and book their vacation, all they had to do was click on the call to action, which took them straight to the United website.
The strategy was a success. In just one month, 52% of conversions attributed to YouTube were click-through conversions directly from the ad,1 showing the effectiveness of this format in driving immediate website visits. "Our acquisition team is excited about experimenting more with video to encourage customers to book their next trip with United," said Narasimha.
Three lessons to apply to your own acquisition marketing campaigns
If, like United, you're considering using video as part of an acquisition marketing play, here are three things to consider:
1. Understand who is most likely to convert and focus on reaching them
For United, this video campaign was all about giving undecided travelers enough of a nudge to persuade them to book. So rather than trying to reach as many people as possible, the team focused only on those who were already considering booking a vacation.
"We used insights from previous ad campaigns to make sure we were finding the right audience," Narasimha said. "As a result of this campaign, we're now doing this more, and are using tools like custom intent audiences, which allows us to use search data — keywords people are looking up, for example — to anticipate people's desire to travel."
2. Encourage people to engage
Video works for more than just brand awareness. With a timely, relevant ad and a strong call to action, United made it incredibly easy for customers to follow through and book a flight. In your own video acquisition marketing campaigns, be clear about the action you want viewers to take and help them seamlessly go from passive viewer to active participant.
"Video has definitely proven to be efficient and worth the investment. Customers were more engaged with our video ads compared to standard ones," Narasimha said.
3. Test and scale your strategy
United already used a retargeting strategy across other advertising channels, but this was its first time testing it with video. Thanks to a positive return on investment in the U.S. retargeting campaign, United has expanded its video library and launched other action-oriented video campaigns internationally. Think of video as another channel to test some of your current strategies.
"The digital acquisition team is continuously looking for more video opportunities to increase the reach of their best-performing campaigns," said Narasimha. "This holistic approach is going to help us create data-driven marketing campaigns that span the full funnel: from awareness to consideration to purchase."