How omnichannel grocers can win as shopping moves online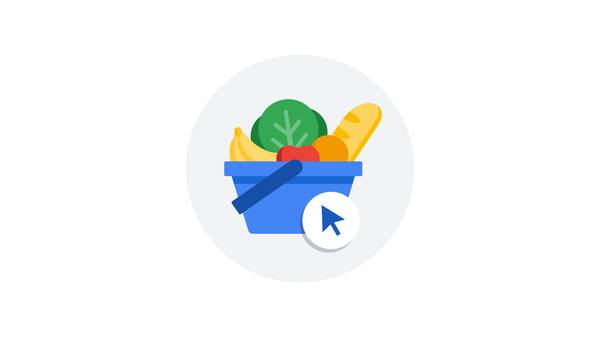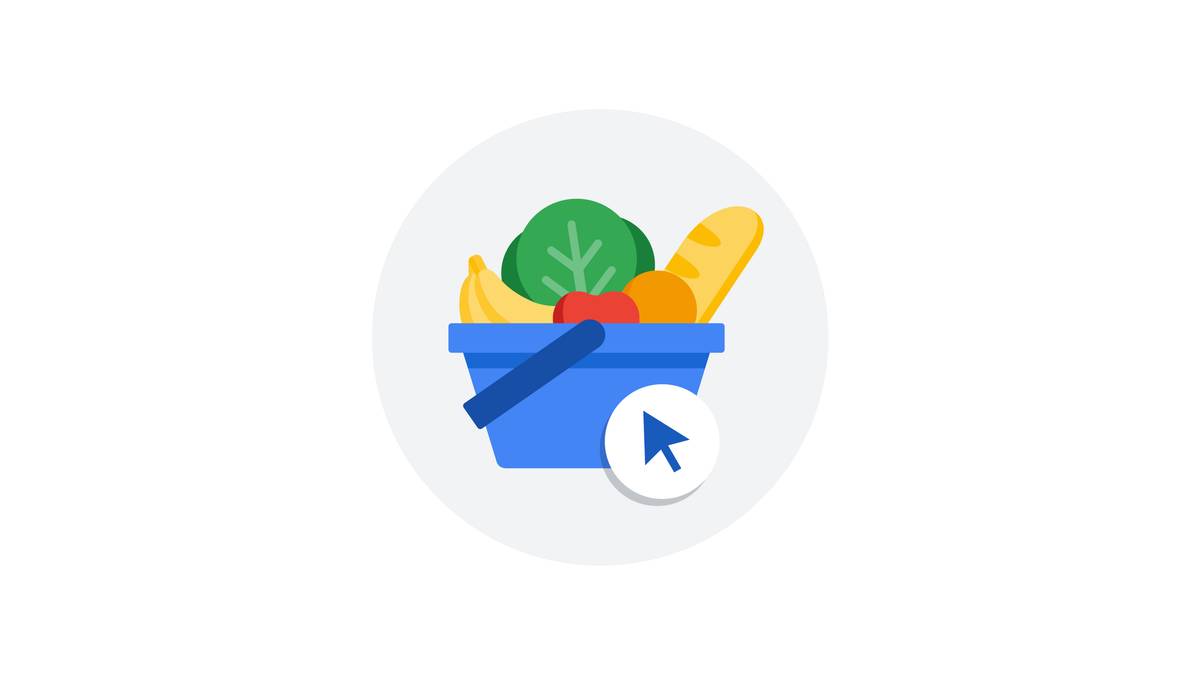 Grocers and manufacturers also have an opportunity to collaborate by encouraging people to try online shopping. For example, a retailer could offer custom promotions as shoppers browse online. Combining retailers' understanding of their customers, manufacturers' strong brands, and digital's ability to reach people will unlock opportunities to customize offers and messaging that will drive more site and store traffic.
Close the convenience gap to keep them coming back
Shoppers have high expectations for online shopping. They expect frictionless, intuitive, and even one-click experiences. But online grocery shopping is not yet consistently more convenient. Only 42% of people who've shopped online for groceries once in the past 12 months say that the experience saves them time versus shopping in a store,9 where they can easily and intuitively locate their favorite products, discover new ones, and compare brands and prices. Those in-store cues aren't being replicated in the online experience, where sorting through product pages and building baskets can feel time consuming.
But over time, the online experience does become more efficient. After shopping for groceries three times, 63% of online grocery shoppers say that online grocery shopping saved them time — a jump of 21% more than one-time online grocery shoppers.10 Retailers have to rethink convenience to close the gap between online and in-store experiences, and make browsing, comparison shopping, and basket building intuitive and frictionless every time shoppers go online — including the first time.
The grocery category is poised for radical change over the next 10 years, as grocery follows the lead of other industries where people have become comfortable with shopping online. There will undoubtedly be experimental startups trying to disrupt the space. But forward-thinking traditional grocers who can leverage strong relationships with their customers to drive trial and build truly assistive shopping experiences are positioned to win as grocery shoppers become truly omnichannel.
To learn more about the omnichannel grocery shopper, read the full white paper by Google and Bain & Company.