6 creative directors share how deeper audience insights spark better storytelling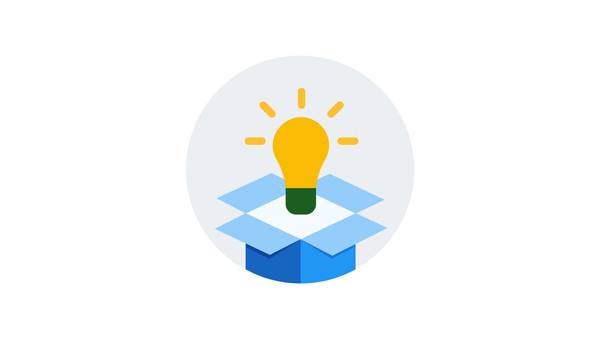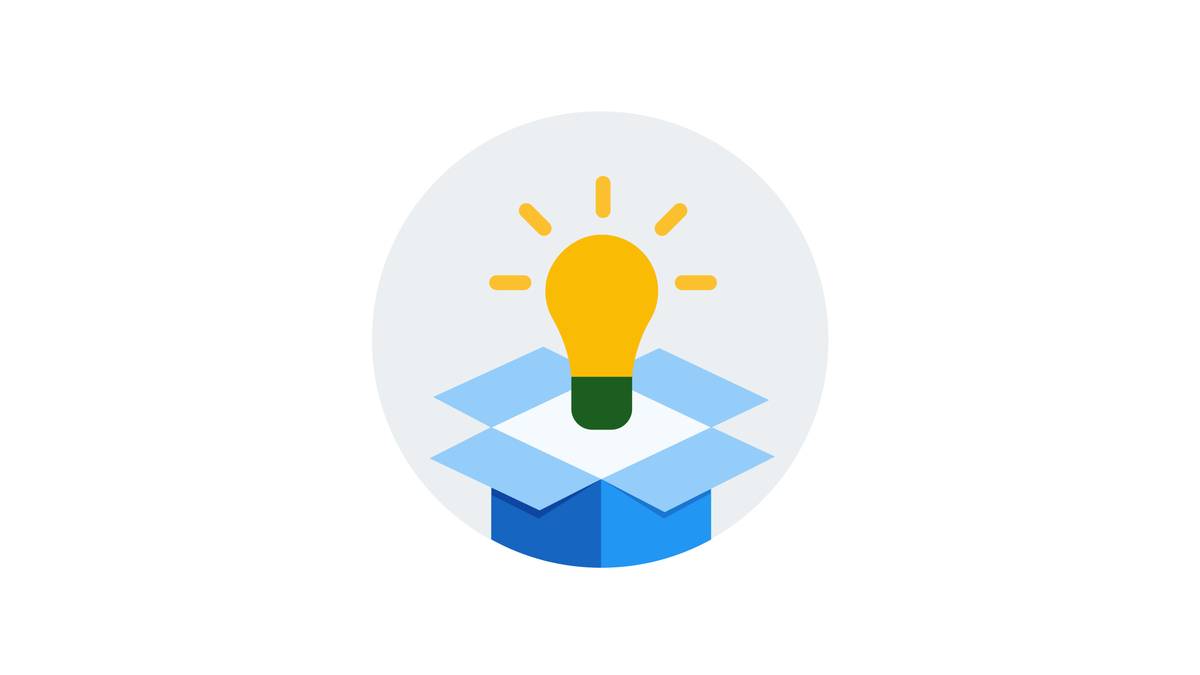 What do Ozzy Osbourne and Prince Charles have in common? A lot, if you're looking at demographics alone. They are both male and from England, and were both born in the same year. Yet, as has been pointed out many times before, that's not the full picture.
We recently posed a challenge to world-class creative agencies: explore how deeper audience insights — beyond demographic data — could spark better, more relevant storytelling. The six agencies partnered with the Ad Council to bring attention to three causes: empowering girls in STEM, preparing for disasters, and ending hunger. They used YouTube and Google signals like interests and intent to develop personalized creative for two niche audiences each, such as sports fans and technophiles.
They discovered that tapping into this deeper data allowed for more personalized and effective video storytelling. So how can creative agencies leverage audience insights to drive greater impact? We spoke with the creative teams themselves to see what they learned.