When brands become creators: How beauty brands can use YouTube to look their best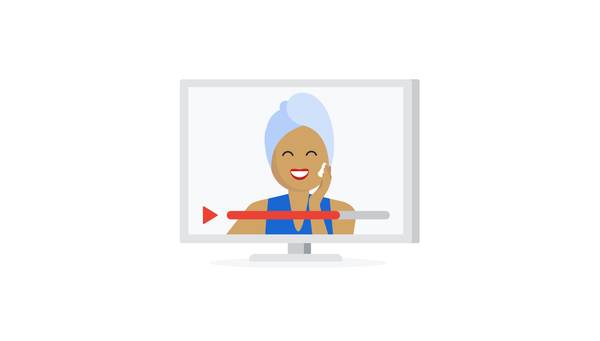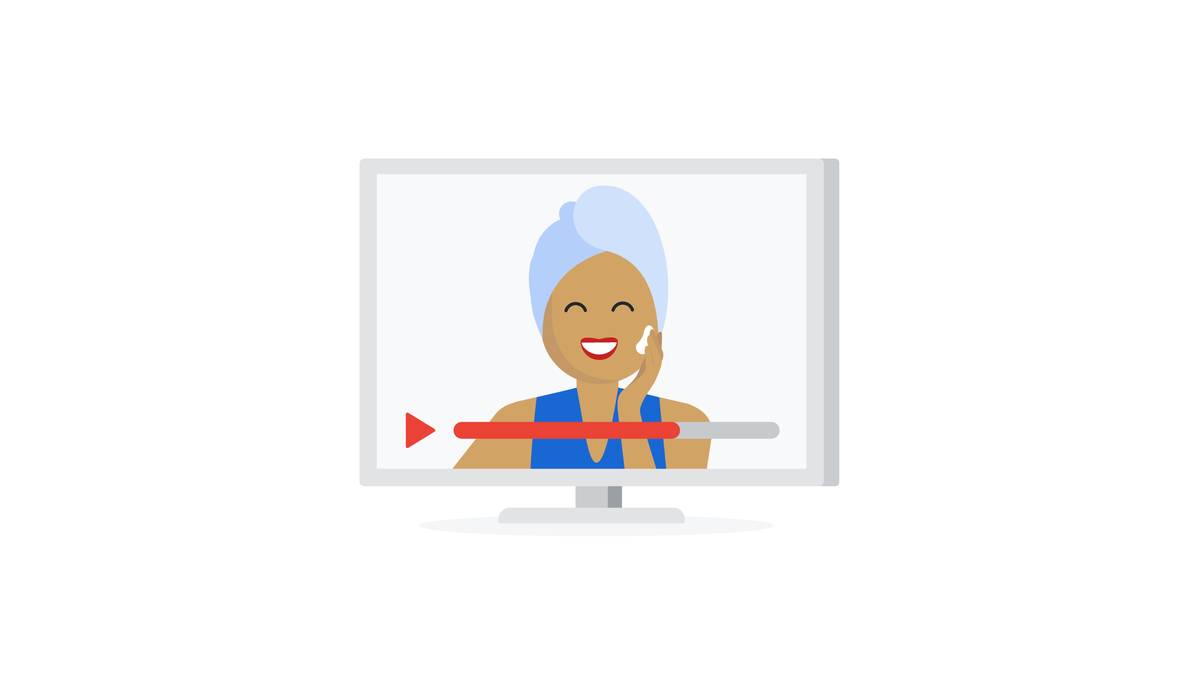 1. Inspirational content
Inspirational content is story led, aspirational, and less product focused — think transformational makeover videos or travel diaries. This type of content has a clear narrative, with a beginning, middle, and end.
A great example of how this can come to life is the collaboration between Dior and beauty creator Jackie Aina, who went behind the scenes at Paris Fashion Week to create a day in the life video that brings viewers inside the inspiring world of Dior.
2. Educational content
Educational videos are an opportunity for viewers to learn tips, hear reviews, and receive advice. Beauty fans are hungry for these videos, and will proactively search for them on YouTube, which is something you'll want to consider when giving them a title.
A favorite example of mine is Jen Atkin's wedding hairstyles and makeup tutorial with Negin Mirsalehi and Mary Phillips. The concept is simple but effective: Jen and Mary provide fans with a step-by-step guide to how they can get fashion influencer Negin Mirsalehi's bridal hair and makeup look. It's casual, helpful, and a perfect use of the medium.
3. Access content
This type of content takes the audience somewhere they wouldn't be able to go on their own or introduces them to someone they wouldn't otherwise be able to meet.
There are lots of formats at your disposal, including behind-the-scenes videos, live streams of big events, Q&As with celebs, and making-of videos. Intimacy goes a long way here, so don't worry if your videos aren't shiny and polished or the lighting isn't perfect. Victoria Beckham's new series "On the Road" is a great example of access content. In the first episode, Victoria gives her audience an intimate look into her trip to New York to launch her collaboration with Reebok.
Do what the creators do
If you pay close attention to your favorite YouTube channels and creators, you'll notice they all do a few of the same things.
First they establish a regular cadence for uploads, because in our digital world, absence does not make the heart grow fonder. Top creators upload regularly — several times a week for some. Developing a consistent schedule is critical for building your channel and establishing an engaged audience. While you may not be able to upload weekly, remember that consistency is key.