3 behavioral and cultural shifts we've seen on YouTube — and what they mean for your marketing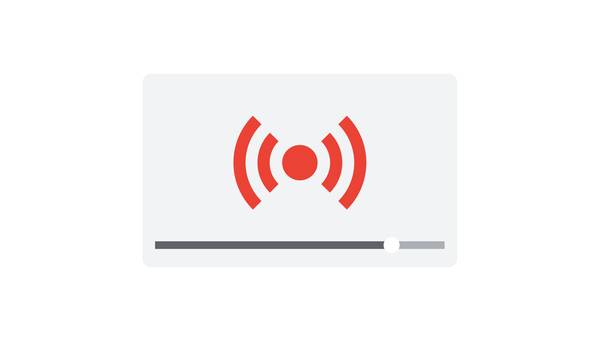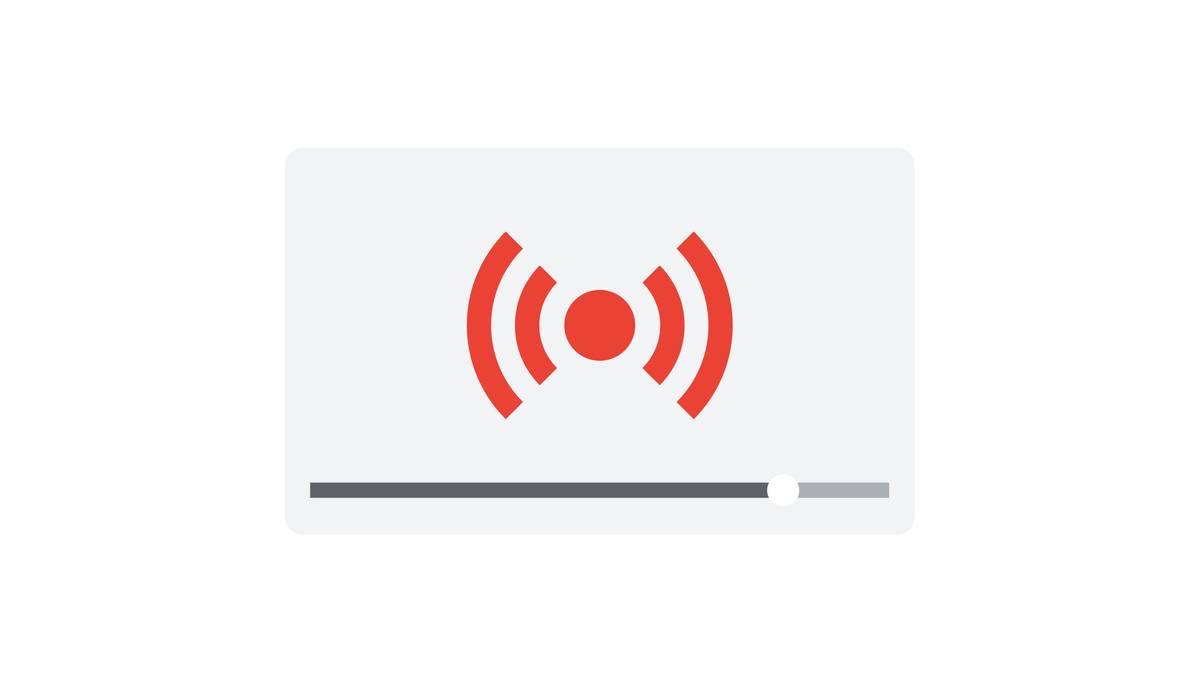 This idea of thinking locally for a global audience is something that brands can apply in their marketing, and LG's work with BTS, the hugely popular Korean boy band, is an excellent example of the concept.
A recent ad featured members of the band talking about a new LG mobile phone. One version was dubbed with American–English-speaking voices, while another version saw the stars speaking in their native tongue. A quick look at the comments shows that, even in countries where few people understand Korean, many fans preferred the original, seeing it as an opportunity to connect more authentically with their musical idols. When you consider that 94% of the band's YouTube video viewers don't live in Korea, you start to understand that some cultural phenomena don't stop at national borders.4
The line between traditional celebrities and new media stars is blurring
In 2018, we saw the once-clear line between traditional celebrities and new media stars blur on YouTube.
For example, Shane Dawson's docuseries on popular YouTubers gained over 300 million views last year, redefining the celebrity profile for a new age and demonstrating how fascinated audiences are by creators and their lives — a passion once reserved for A-list celebrities only.
At the same time, more and more traditional celebrities started using digital video to deepen their connection with fans, essentially becoming creators. Will Smith is one such example. He may not have released a single movie in 2018, but he was still top of mind thanks to the videos he shared on YouTube, showing off his travels, performing the world's greatest "In My Feelings Challenge," and even bungee jumping from a helicopter into the Grand Canyon.