Make it personal: 5 rules of engagement for video ads that work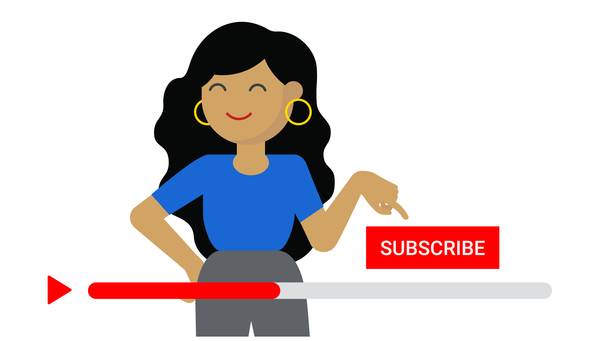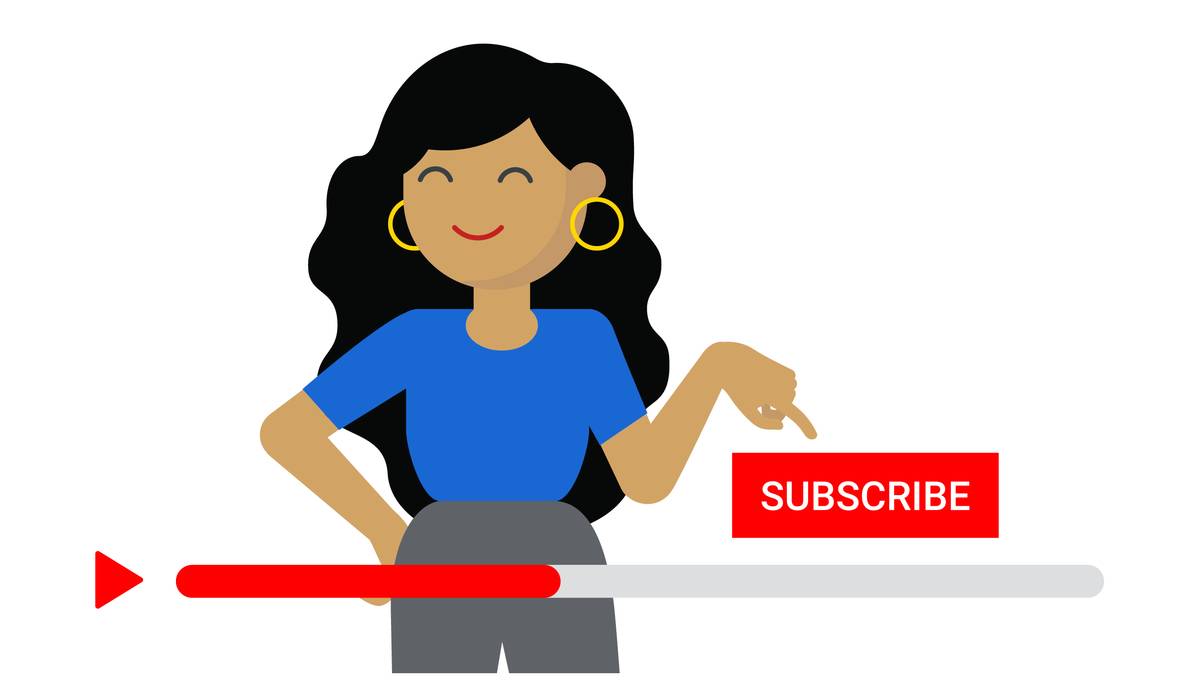 When Clorox brand Brita paired up NBA superstar Steph Curry with YouTube creator KingBach, they had one mantra: "Let creators work." The brand let the duo create their own video explaining the benefits of the Brita Stream water filter to a young audience. The result? A hilarious, catchy, and surprisingly heartwarming video that generated over two million views and led to a 2,000% lift in mobile searches.
Collaborating with creators is a high-impact way to reach engaged audiences, but you can also reach customers through the creators they love by serving ads alongside the relevant channel.
5. Encourage action
In their moments of personal primetime, viewers are ready to take action. Not only are they in lean-forward mode — which means they're 1.5X more likely to pay attention than when in lean-back mode5 — but viewers are also turning to YouTube to get things done. Over half of shoppers say online video has helped them decide which specific brand or product to buy.6
Strong creative that has an enticing call to action and makes it easy to take the next step, like visiting a website or making a purchase, allows you to both build your brand and drive business results with video. Take Yoox Net-A-Porter, which created a series of 25-second video ads offering products its audience couldn't get elsewhere. To drive urgency, the brand used a creative hook: If the viewer didn't click on the deal, it was gone forever. The campaign drove a view-through rate over 20% higher than the category average and led to significant sales for the business during the holiday season.