Forget about primetime. To attract viewers, follow their passions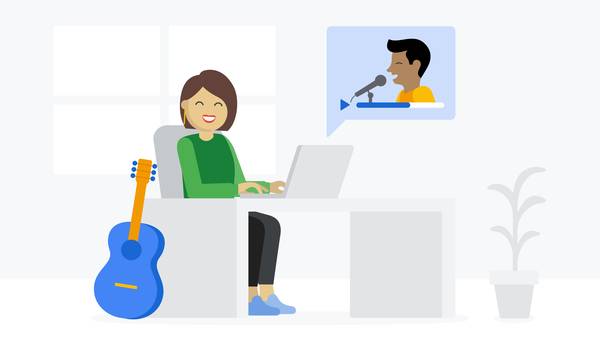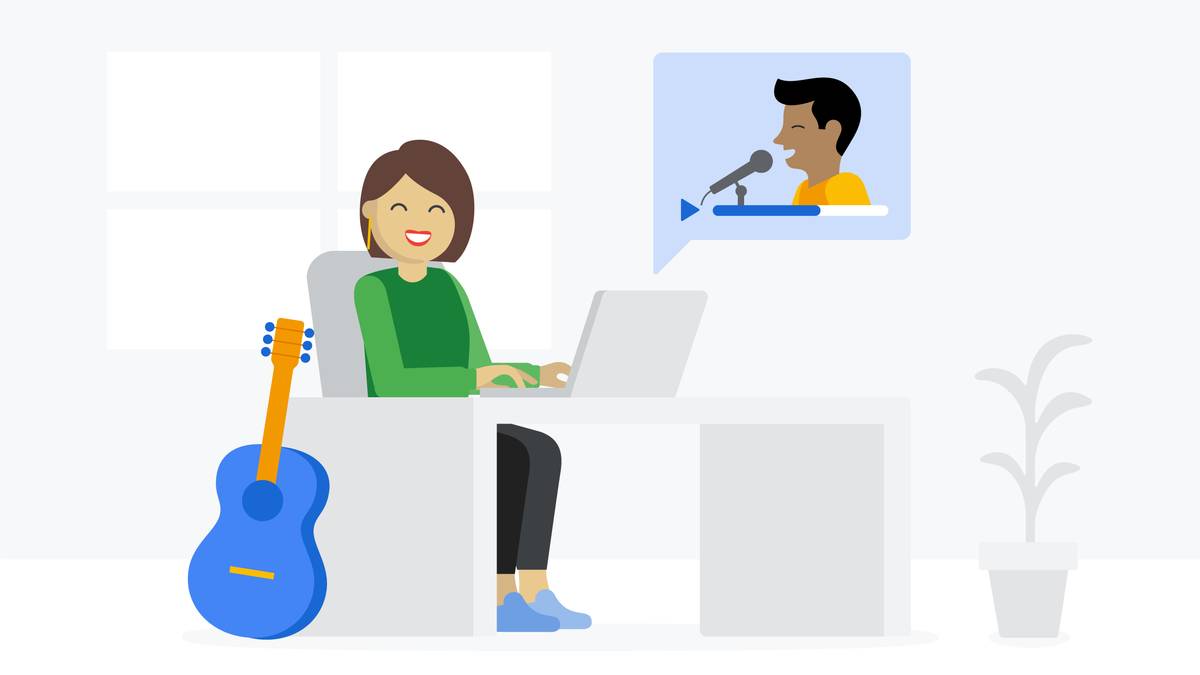 Confession time. Back in the day, I was always more of a scripted TV kind of person. So when I first joined Google, I used to set time on my calendar to "watch YouTube." I started with Ted Talks and late night shows, and, ultimately, I discovered creators and channels like Marques Brownlee and Postmodern Jukebox. I even go back to my scripted roots with shows like Cobra Kai. That's my primetime.
A short while ago, I was looking for something my sons and I could do together every morning. After trying a few different YouTube yoga creators, we discovered and fell in love with Yoga with Adriene. We look forward to our morning ritual, and now that's our primetime.
Viewers, not networks, are today's gatekeepers
These seemingly small moments, when we turn to video to get a need met, are changing everything. Today, it's viewers, not networks, who are the gatekeepers of what's considered popular programming. By democratizing people's ability to broadcast content, YouTube is able to meet everyone's needs and satisfy any personal interest — from organizational hacks and specialized cooking tutorials to news clips and sports highlights — 24 hours a day.
Viewers' are redefining primetime and marketers need to keep up. People want instant access to content that is helpful and related to their passions. It's time to take a fresh look at how people watch, when they watch, what they really care about watching, and adapt our advertising to this new reality.