How brands can think beyond International Women's Day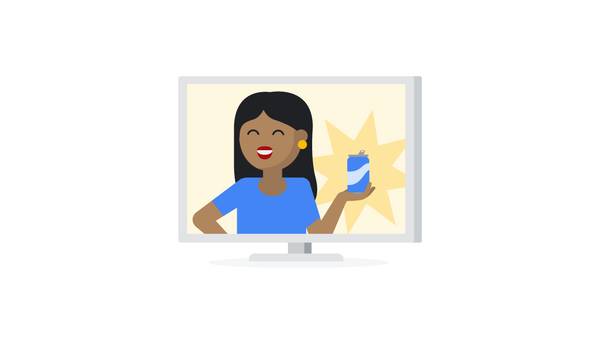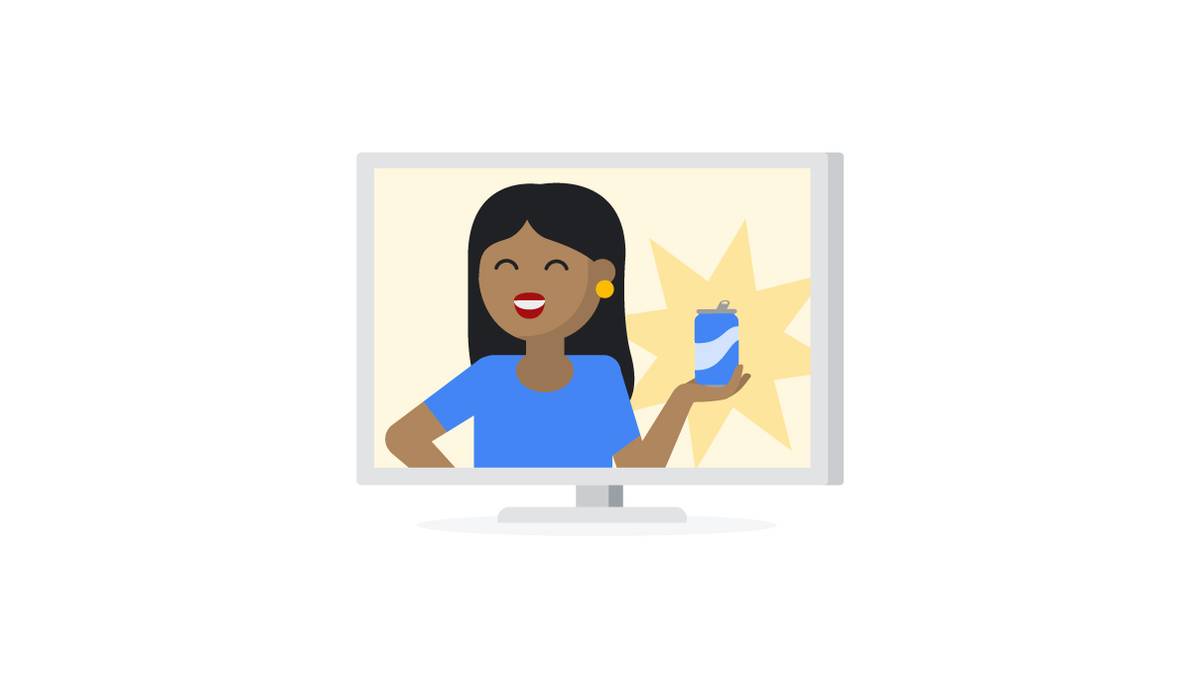 Inclusion is about making sure those diverse people feel welcome. In the context of ad campaigns, that means ensuring not only that you're featuring a diverse group of people, but that you're portraying them in the right way. And it's here that many brands still fall short. For example, a 2017 analysis of thousands of ads revealed that the men featured in them were around 29% more likely than women to use words associated with power, and 28% more likely to use words associated with achievement.
Of course, that doesn't mean ads have to portray women and girls as superhero-like figures. For example, research we commissioned to understand how millennial women wanted to appear in ads found most of them simply wanted to be portrayed "as equals" and in a "realistic" way. A fair ask, right?1
Get more women behind the scenes
It sounds obvious, but the lack of representation on-screen is often a symptom of the lack of representation behind the scenes. If we take an example from Hollywood, in 2016 only 7% of the top movies were directed by women. Is it any surprise, then, that women are also vastly underrepresented in the movies themselves?
The advertising industry is finally catching on to this and trying to do something about it. For example, dozens of agencies and brands — from long-established companies like Coca-Cola to relative newcomers like Twitter — have pledged to get at least one bid from a woman on every commercial they produce. Those brands that are acting on the pledge are already reaping the benefits. Take P&G, which signed on in June 2018. Is it any coincidence that its woman-centric Olay ad was among the most-talked-about at this year's Super Bowl?
Beyond International Women's Day
I look forward to seeing what inspiring, creative, women-centric campaigns brands will unveil this International Women's Day. But more than that, I look forward to a time when we won't have to wait for this one day a year to see ads that are truly representative of 50% of the world's population.