Data-driven merchandising: Moving from an art to a science to reach today's shopper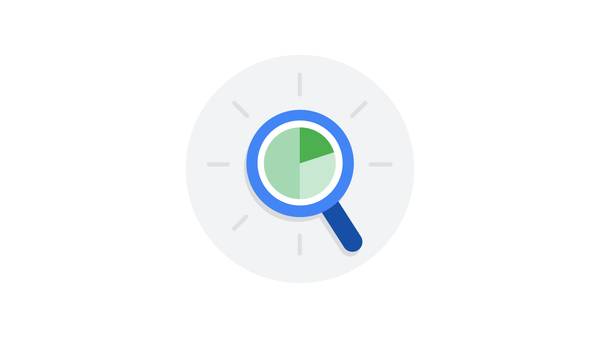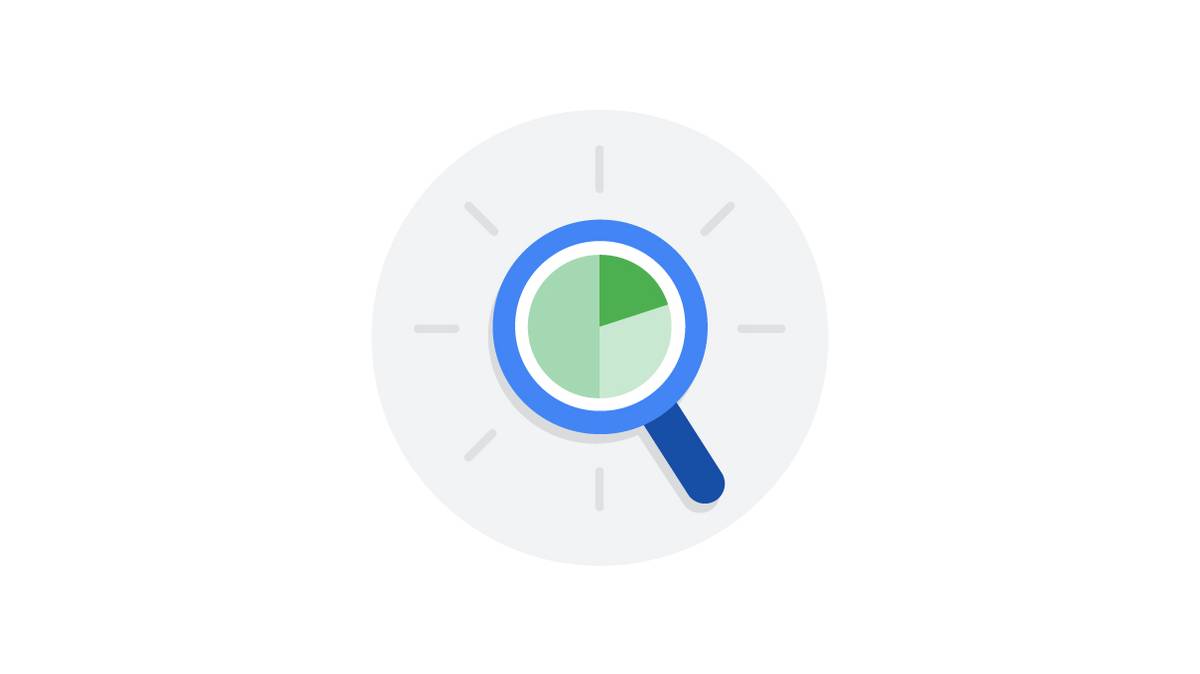 In retail, there's no space for standing still. Empowered by mobile, people can get exactly what they want instantly and effortlessly, and they expect retailers to meet their needs faster than ever before. In fact, 46% of shoppers will go to the store as soon as possible after deciding they want a product — and only 12% will wait until the next trip.1
For retailers, this means that people are also tougher to reach and tougher to please. In the past, it may have been simple enough to apply intuition and previous experience to selecting the "right products" to sell at every season. But with shopping behavior constantly evolving, the backbone of retail — product merchandising — also needs to evolve. While retailers have had data sources in the past, we're now able to deliver new sources of insights at a faster rate. The access to new data points can help shift product merchandising from an art into a science — offering retailers deeper insights to better understand how to meet the demands of today's always-on customers.  
To do this, retailers should consider how they can incorporate deep, timely data into daily planning activities. One retailer we've seen do this well is Walmart. "To meet growing consumer demands, we need to leverage the full capacity of our product catalog and the underlying product attributes," said Matt Kennedy, senior director of digital marketing at Walmart. "Google's insights have helped us in this area. Now, we have a clear view of how effective Walmart is in driving demand of our assortment across myriad product life cycle stages, allowing us to make better real-time operational decisions."
By enabling teams to better sort the right products and styles, and price goods competitively to sell, marketers will be ready when a shopper shows intent.  
Use search signals to understand what you should be selling
With customer needs changing by the season, determining the best product mix and inventory size is critical. But how can a retailer choose the right assortment of products that shoppers actually want? Should they turn to historical sales data? Or is there a way to predict the right assortment early on in the season to capture the latest trends?
Retailers that integrate timely search data into the assortment process are best positioned to meet customer demand. Take the holiday season, for example, where toys are a particularly popular category. We looked at customer demand for L. O. L. Surprise dolls and accessories, and unit sales of L. O. L. Surprise. As seen in the graph below, customer demand for a product and actual sales of a product are highly correlated.
Customer demand vs. actual sales