What publishers need to know now about creating a better ad experience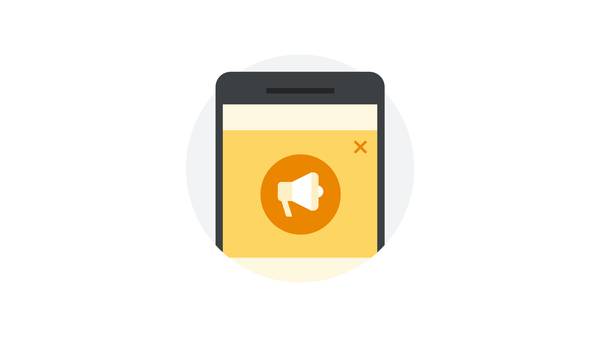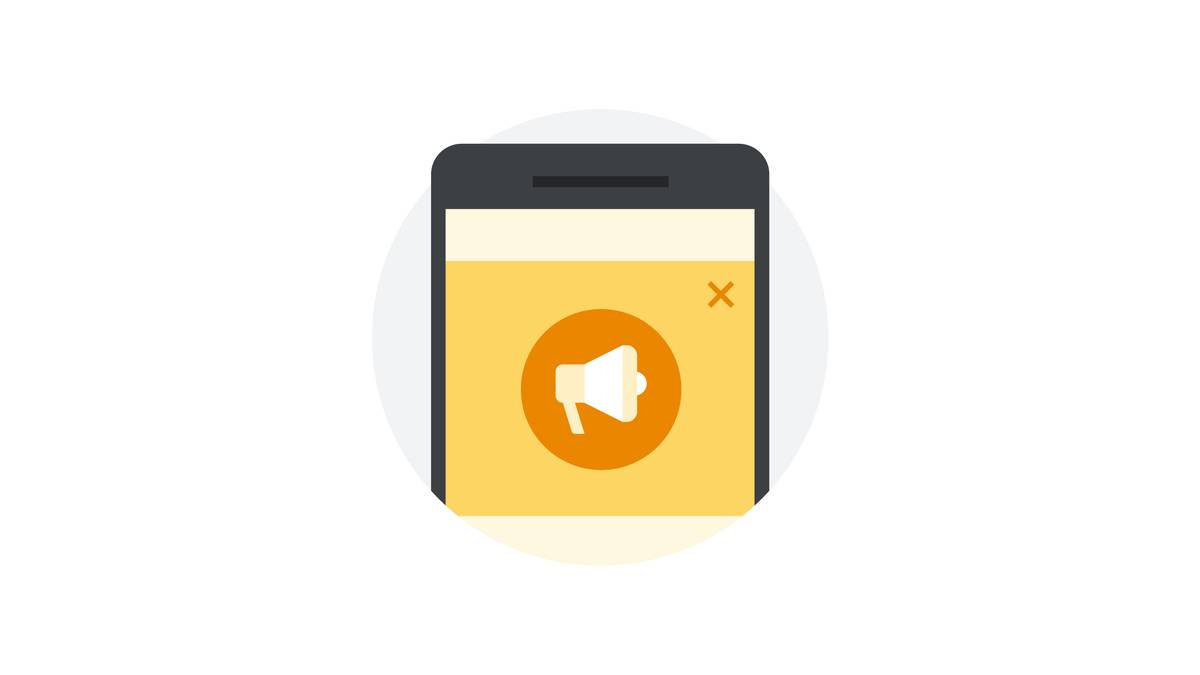 Publishers have told us that they are relieved to finally have data to understand which intrusive ad formats to avoid selling. Saying yes to a potentially lucrative but annoying campaign can be tempting, but it is important to take stock of the potential negative effects.
3. Determine if your ad experiences are compliant
Since the Coalition's definitions of ad experiences may differ from commonly used ad format names, many publishers may not even be aware if their ads violate the Better Ads Standards.
That's why we released the Ad Experience Report in the Google Search Console. The tool reviews a sample of the pages on your site, identifies any ads that run afoul of the standards, and gives you the opportunity to remove or replace the ads and have your site reviewed again.
There's a good chance that if you don't have pop-up or self-playing ads on your site, you're already compliant with the Better Ads Standards. In fact, around 98% of sites have no violations, and most sites with violations have already resolved their issues.
If issues are identified, they will be listed in the report and you'll be notified. When all ads on the site comply with the standards, you can resubmit the site for review. Publishers should make sure that ads across their entire site comply with the Better Ads Standards before submitting for another review. Only a limited number of review requests are allowed, and only a sample of the site's pages are reviewed each time.
It's encouraging to see the progress being made over the last year to improve user experiences and to make the user a top priority for publishers everywhere. Putting the user first is a win-win situation. What's good for them often ends up being good for business.