Milliseconds earn millions: Why mobile speed can slow or grow your business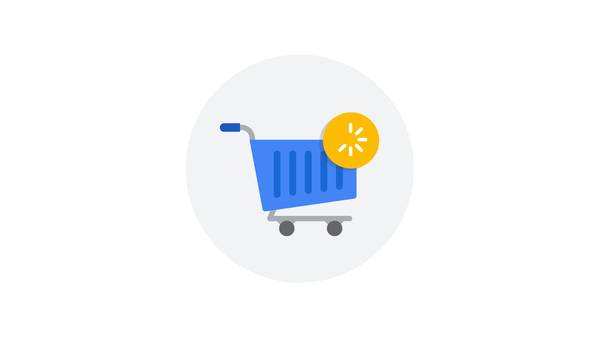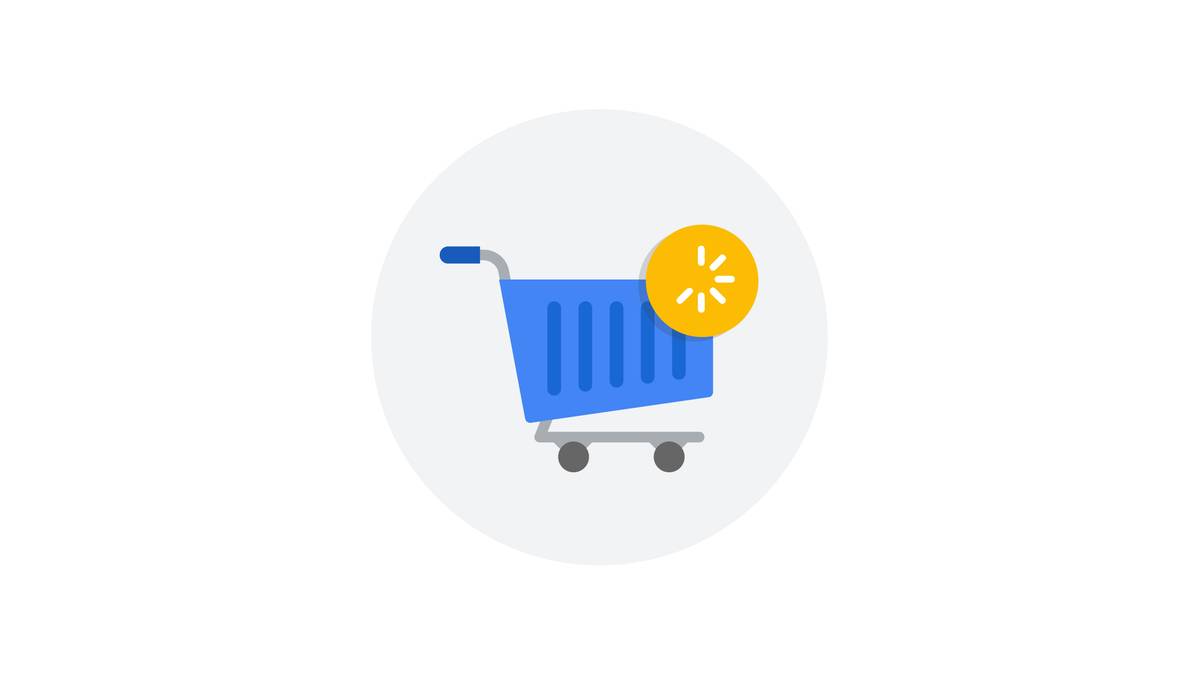 Mobile site speed also helped unlock growth for Telefónica, one of the world's largest private telecom companies. More than 70% of web traffic comes from mobile devices, so when Telefónica wanted to increase sales, reduce transformation costs, and increase self-management, the team decided to conduct a trial of Accelerated Mobile Pages (AMP), an open source standard that can enable near-instant load times on mobile web pages.
With AMP, Telefónica improved load times for its mobile site by 70% — from six seconds to only two seconds in 3G connections. These improvements helped the company increase click-through rate by 31%.
Even if you're not in the e-commerce business, mobile speed can still affect your bottom line. BMW proved this when it revamped its mobile site in an effort to invoke the same feelings of speed, performance, and reliability as its cars. BMW supercharged its website using AMP and Progressive Web Apps (PWA) — state-of-the-art technology for reliable, smooth, and secure web experiences that responds quickly to user interactions, even under poor network conditions. And what happened next? The proportion of people clicking from BMW.com to a BMW sales site soared from 8% to 30%, nearly 4X higher than before.
Start by diving into your brand's mobile site speed
Choosing where and how to invest is one of the most important decisions a business can make, and at Google, we want to make it easy for businesses to invest wisely in mobile speed improvements. That's why we're rolling out a new Test My Site tool to help businesses understand, measure, and benchmark their mobile site speed.
With these tools, businesses of any size and type can set the stage for growth by better understanding how to deliver the fast mobile experiences that today's consumers demand.