5 questions to ask yourself about your mobile strategy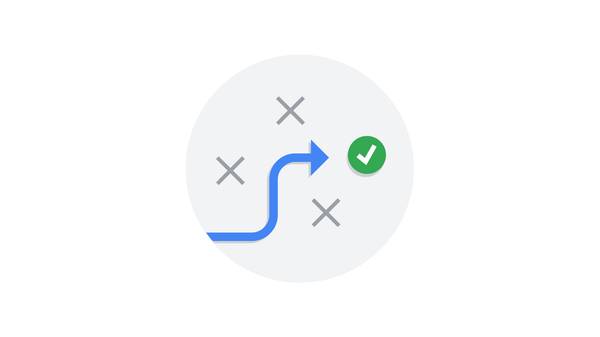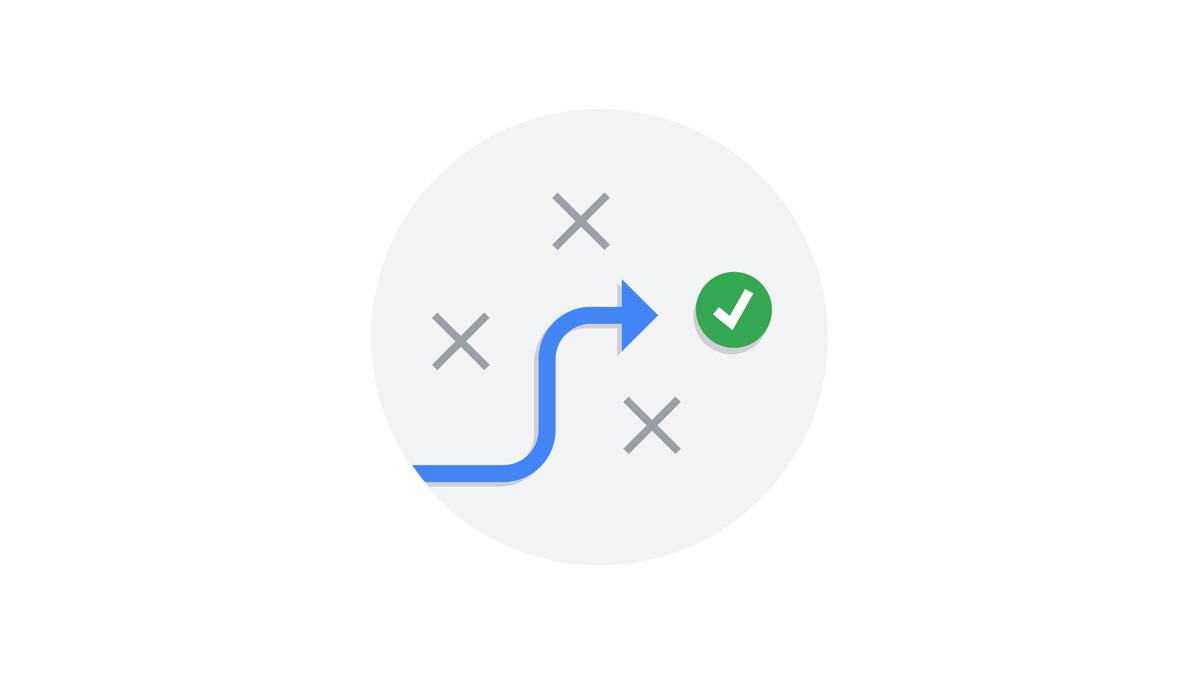 We know that more than half of web traffic comes from mobile.1 Despite these numbers, mobile conversion rates are lower than desktop.2
The reason? Research suggests many CEOs have failed to prioritize mobile properly because they're unaware that their current mobile strategy isn't working — and it's likely costing them customers. People who have a negative experience on a mobile website are 62% less likely to purchase from that brand in the future than if they have a positive experience3 — no matter how beautiful or data-driven its marketing campaigns are.
Five years ago, I talked endlessly to companies about how having a mobile website was the new table stakes. Now, a mobile site isn't enough — it has to be fast and provide a simple yet compelling user experience. Here are five questions to guide you through putting mobile at the center of your company's digital transformation.
Is a mobile strategy a company-wide priority?
It's not enough to assign one team to manage your mobile strategy. Enhancing the customer experience has to be everyone's responsibility.
Executive leadership needs to invest in the right technologies and get buy-in across the organization. Marketing and analytics teams should be continually measuring and optimizing for new revenue opportunities. Developers need to be up to speed on the latest mobile development tools and techniques. Designers should be intimately familiar with mobile UX best practices and work closely with developers to create the best possible experience.
But you can't improve your company's mobile site performance until you've established specific KPIs. For example, is your mobile conversion rate getting better over time, and is it in line with your mobile traffic? If 70% of your customers hit your mobile website each month but only 35% complete the purchase on their phones, you've got a problem.