Why every marketer's mobile website needs a 'speed budget'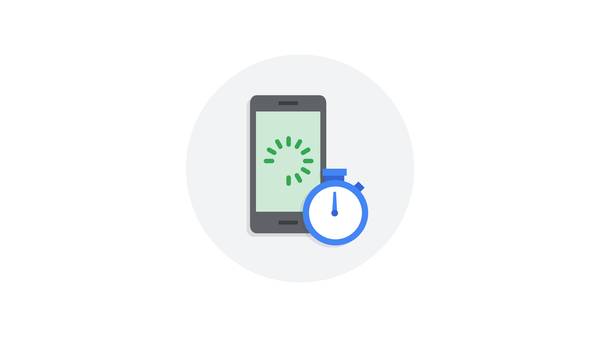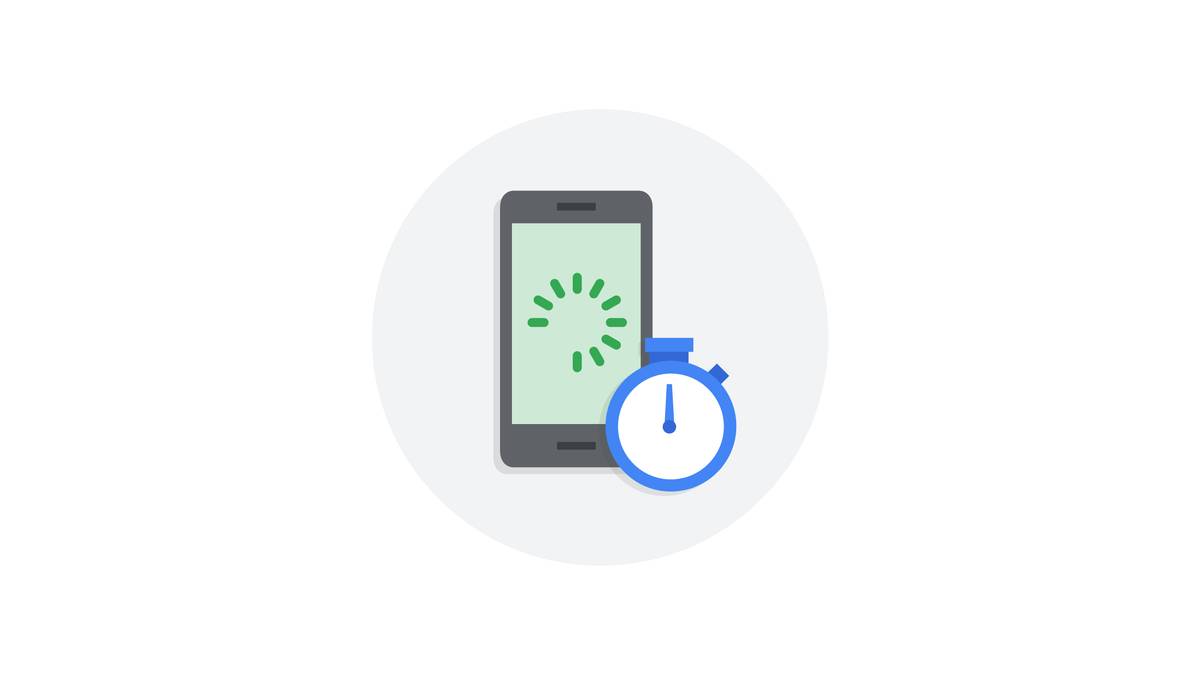 Aiding people in this empowerment is critical if we want to stay relevant. And we recognized the most effective way to do this was through mobile. It's the one resource almost everybody, regardless of age, has in their pocket. And just because many patients are over 50 doesn't mean they aren't using mobile. It certainly doesn't mean they'll tolerate a mediocre mobile experience.
Invest in experiences from the inside out
We evaluated our mobile efforts and saw we could do better in delivering on our patients' needs. Our sites weren't fast, weren't accessible, and didn't offer great experiences.
One of our sites took 21 seconds to fully load. Twenty-one seconds! Most people would be like, "No, thanks, I don't have time for this." And they would abandon the site, perhaps without getting the information needed to make an informed health care decision.
We needed a strategy to fix that, but first, we had to get everyone at Pfizer on board with this change. We got our marketers and senior leaders in the same room, outside of our day-to-day in the office. There, we partnered with Google and spent time looking through our portfolio of sites. What the team saw made them realize we needed to do better for patients.
The notion of rebuilding our mobile experience seemed less daunting to everyone afterward. We were all aligned, and we could start working on solutions.
Set a mobile 'speed budget'
We have about 40 promoted brands at Pfizer, with 12 to 15 operating full-throttle sites with lots of functionality at any one time. We were seeing similar mobile speed problems across our whole portfolio. So we introduced the idea of setting a "speed budget," the amount of time we'll accept for a site to load.
Now, it takes about three to five seconds for any of our sites to fully load. The notion of a budget really resonated with a lot of people here because people could associate the concept with their daily lives. Any new images or functionality that we introduce into a site can't blow our "speed budget." We're ruthless with this, and often it means something else has to go.