4 ways to get mid-funnel impact out of your brand campaign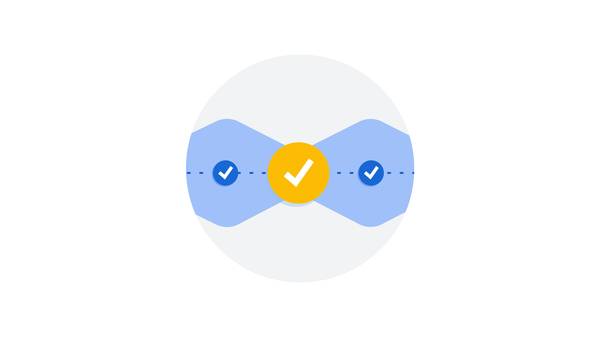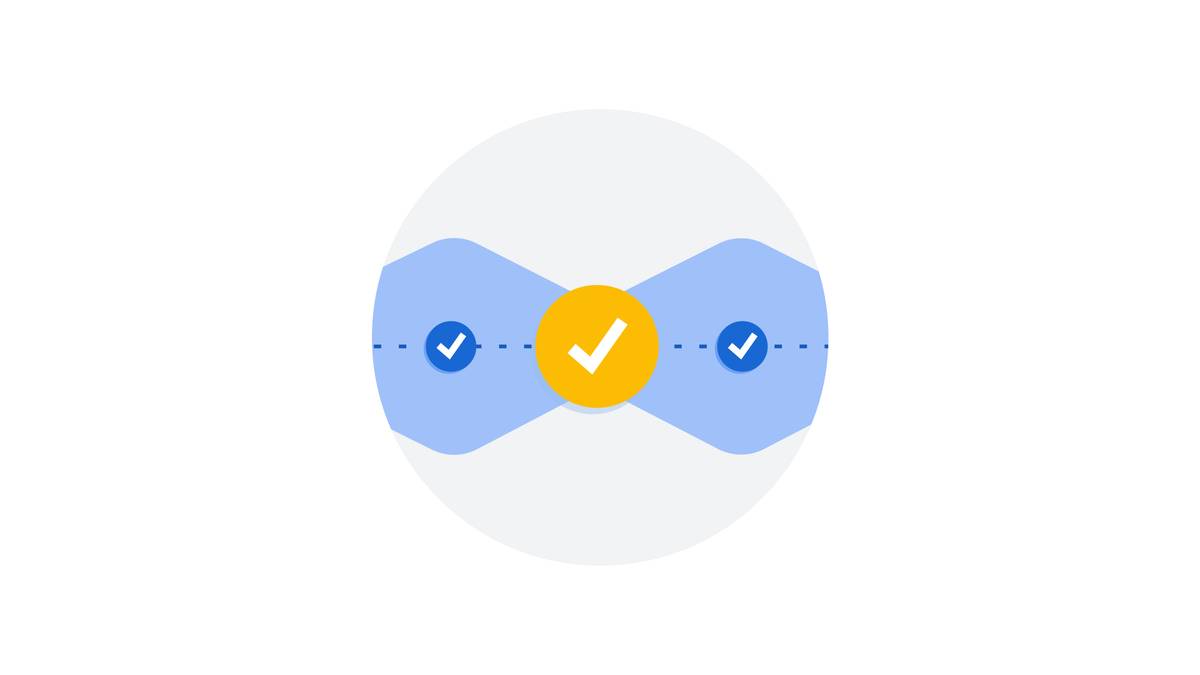 Whether it's a weekend getaway or an international excursion, people look forward to their next vacation. And before setting off, they usually experience three travel stages: dream, plan, book. That middle step of planning a trip can take weeks or even months as travelers conduct the research to optimize their experience, get excited about the trip, and to make sure they have no regrets.
But can travel marketers use video to give people a nudge to book sooner?
Airbnb proved it's possible — and it's a strategy the brand aims to expand globally.
While a giant in the home-sharing space, the company wanted to drive consideration for its 5 million listings in 81,000 cities around the world. So it set a global marketing goal to boost consideration — especially in Latin America, where people are generally familiar with the Airbnb brand, but not everyone understands how the platform works.
Airbnb also put particular emphasis on Brazil, where it faces competition from more traditional, established accommodation chains. While Brazil is considered a growth market for Airbnb, the country is no stranger to digital. In fact, it has the fourth-largest internet population in the world and the largest in Latin America.
With that in mind, Airbnb turned to YouTube, the second-largest video destination in Brazil.1 To encourage Brazilian travelers to book their next trip, the Airbnb brand team launched a video campaign that captured the warmth and hospitality of Brazilian culture.
From lush green gardens to multicolor oil paintings, the videos highlighted the unique homes and passions of six different hosts around Brazil with one welcoming message: "Pode entrar," or roughly in English, "You may come in."