Want to earn user trust and drive marketing results? Start with these steps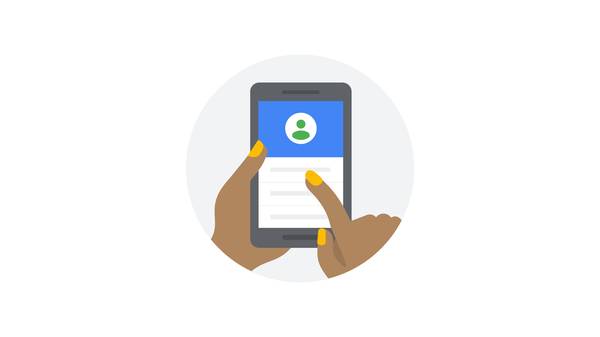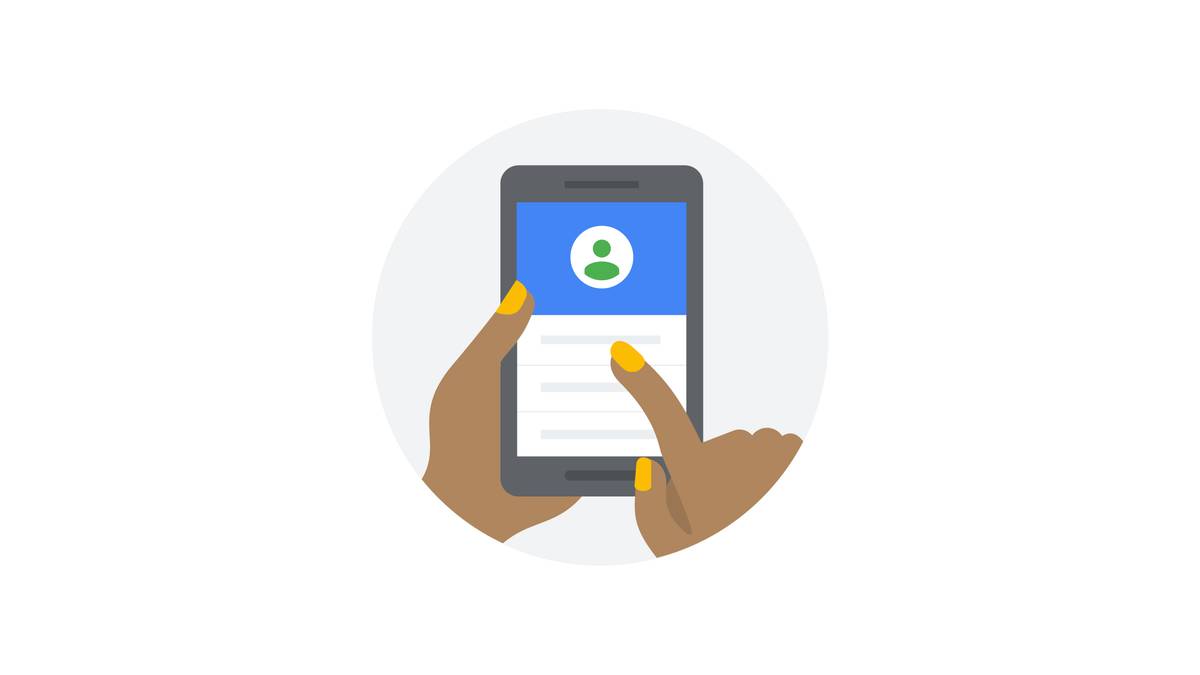 Forward-thinking marketers understand that online privacy concerns are real, and they have been preparing all along. These marketers strive for growth, but not at the cost of consumer trust. Instead, they invest in ways to protect and strengthen their relationships with customers, ultimately creating brands that will endure. These marketers realize that responsible marketing is more important than ever because the expectations for privacy are higher than ever.
L'Oreal is one example of a brand that takes its responsibility for customer data seriously. While L'Oreal has traditionally sold its products through retailers, the shift to digital completely changed the way people shopped. So the company knew it needed a thoughtful approach to handling consumer data.
L'Oreal Chief Digital Officer Lubomira Rochet, who also sits on the company's global executive committee, is charged with integrating digital into all leadership discussions. In her role, Rochet has been preparing L'Oreal for the privacy changes that are happening now — investing in a responsible data strategy that includes first-party measurement tools and cloud technology. L'Oreal was one of the first consumer brands to test Ads Data Hub, a cloud-based solution that encrypts consumer data by default, and allows L'Oreal to conduct analyses and identify user insights in an anonymized and privacy-safe way.
If you aren't already following in the footsteps of companies like L'Oreal, you should start now. Speak with your team about how to navigate this shift.
You'll need to focus on being:
Transparent about what data you collect. Ask for clear consent and give people real choices in the types of experiences they can have with your brand depending on their privacy needs.
Thoughtful about how that data is collected. Invest in a direct way to measure your interactions with users. Here, cookies are set only if visitors have had direct contact with your website.
Privacy-safe when managing customer data. This will likely mean investing in cloud technology, which has built-in security capabilities like data encryption.
And work with partners who recognize the scale and impact of the changes underway. Ask how they're planning to respond to these changes, and how they're ensuring data is protected and used appropriately.
It's no doubt a challenging time, and you'll need to review your policies and practices to make sure they align with expectations for online privacy. But even in the face of all this change, we should recognize what a significant opportunity this represents. By working together to protect user privacy, we'll be able to deliver great marketing that drives results and builds trust.