How one auto retailer gets people into the store by helping them at home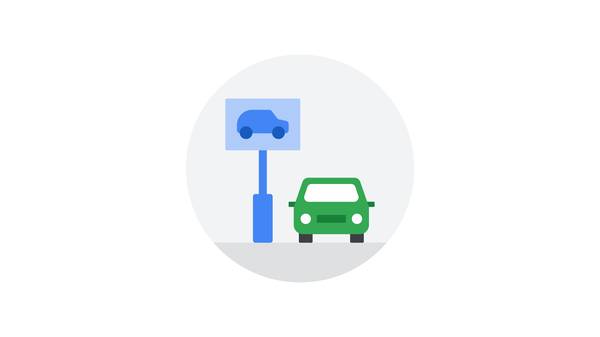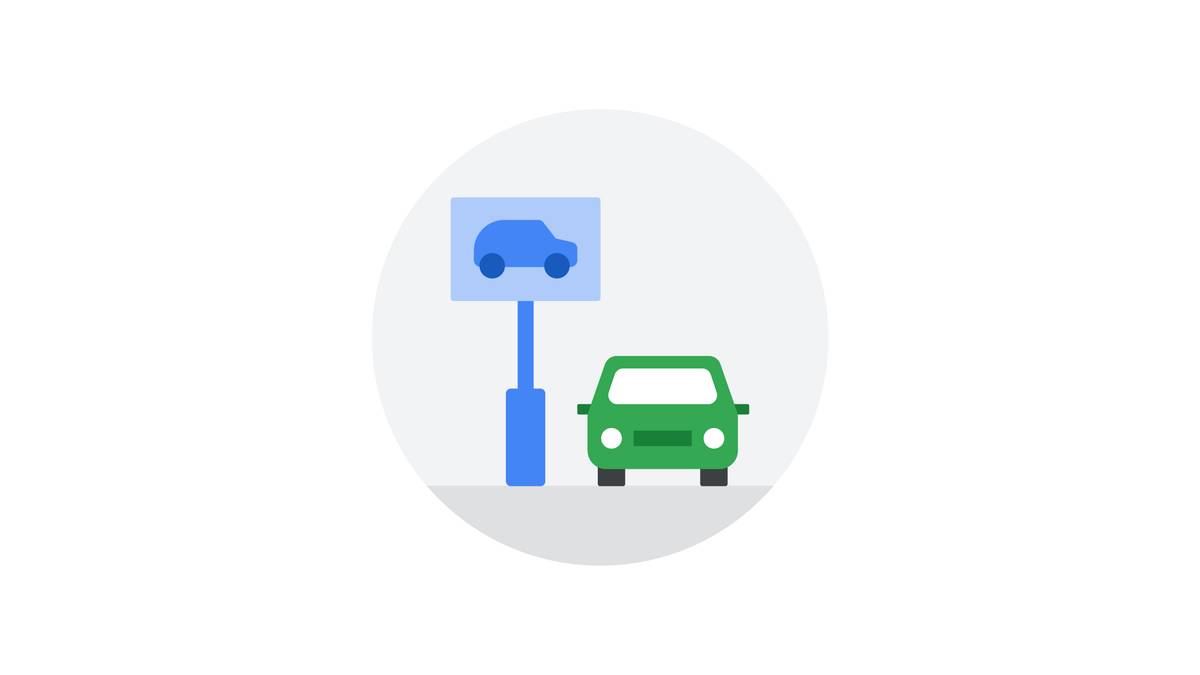 So for Park Place, a prominent dealer group in Texas, getting shoppers into stores meant adapting the traditional car-buying journey to meet new consumer needs. "By the time a customer gets to us, they're a lot more educated about the buying process, so we have to adjust the car-buying experience to match," said Kennedy Gibson, director of digital marketing for Park Place dealerships.
To reach and effectively engage people before they visit the dealership, Park Place developed a three-pronged approach to create a more assistive online experience and use the right measurement metrics to gauge success. It's the sort of approach that, with some slight modifications, can work for those outside the auto industry.