How technology helped Major League Baseball field a more cohesive marketing team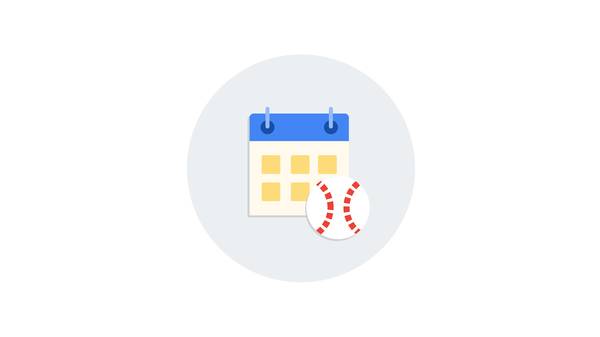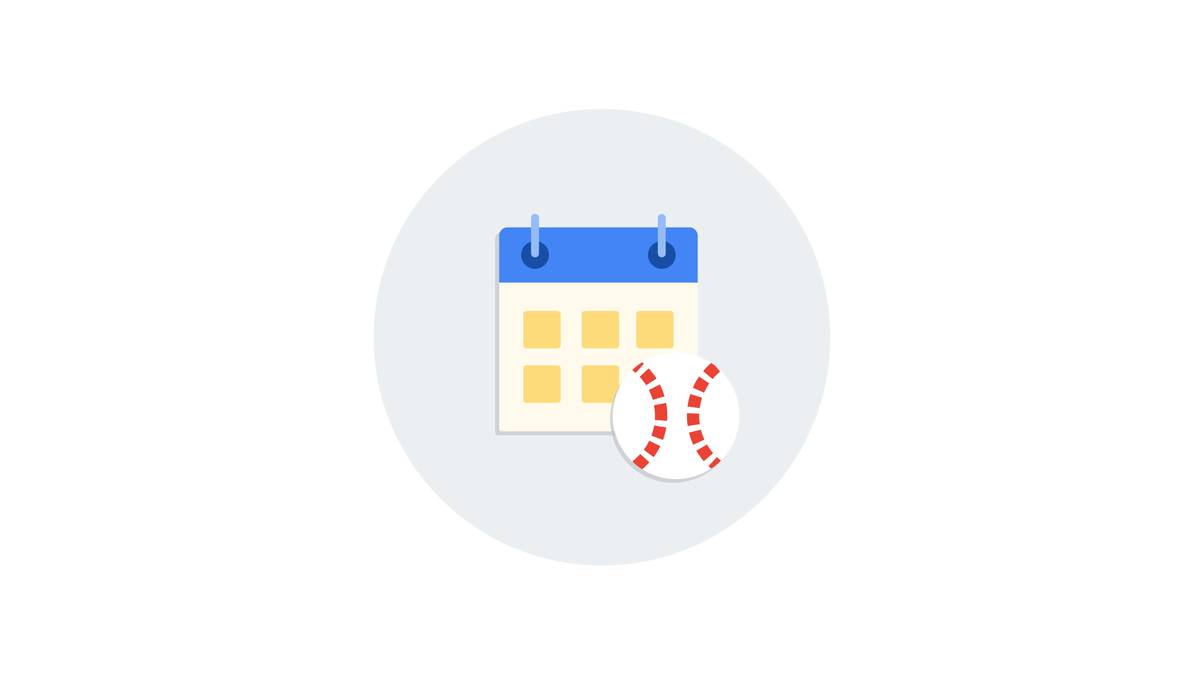 The marketing team at Major League Baseball is like an agency with 30 different clients and hundreds of campaigns running at once. We support more than 2,500 games a season, marketing all elements of the league, including global events and social media.
With so many efforts to support games, plus special initiatives, including international games in places like Japan, Mexico, England, and Puerto Rico, and the annual Little League Classic, we have to be fast and flexible. That also gives us the opportunity to learn something new every day. In 2018, three key digital marketing lessons stood out for me.
It takes one team under one roof
To score wins, we need teamwork. But in the past, we had multiple marketing teams working in silos that prevented them from working together effectively, which sometimes led to redundant efforts.
To break down barriers, we brought the media, creative, and data teams — who were sitting in different offices — under one roof. So now, when one person or one team makes a discovery, they can turn around and work with other teams immediately. For example, if we see that some fans respond better to messages that feature the ballpark experience, we can immediately apply this insight across similar audiences.