How online video has transformed the world of sports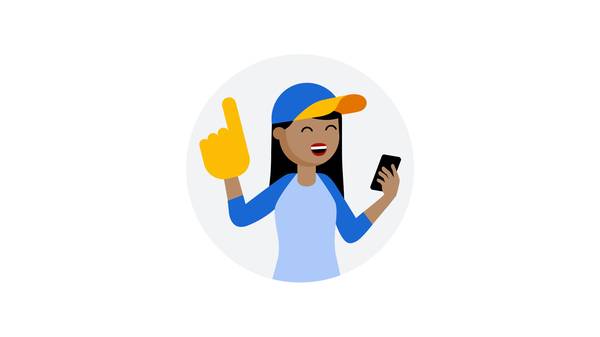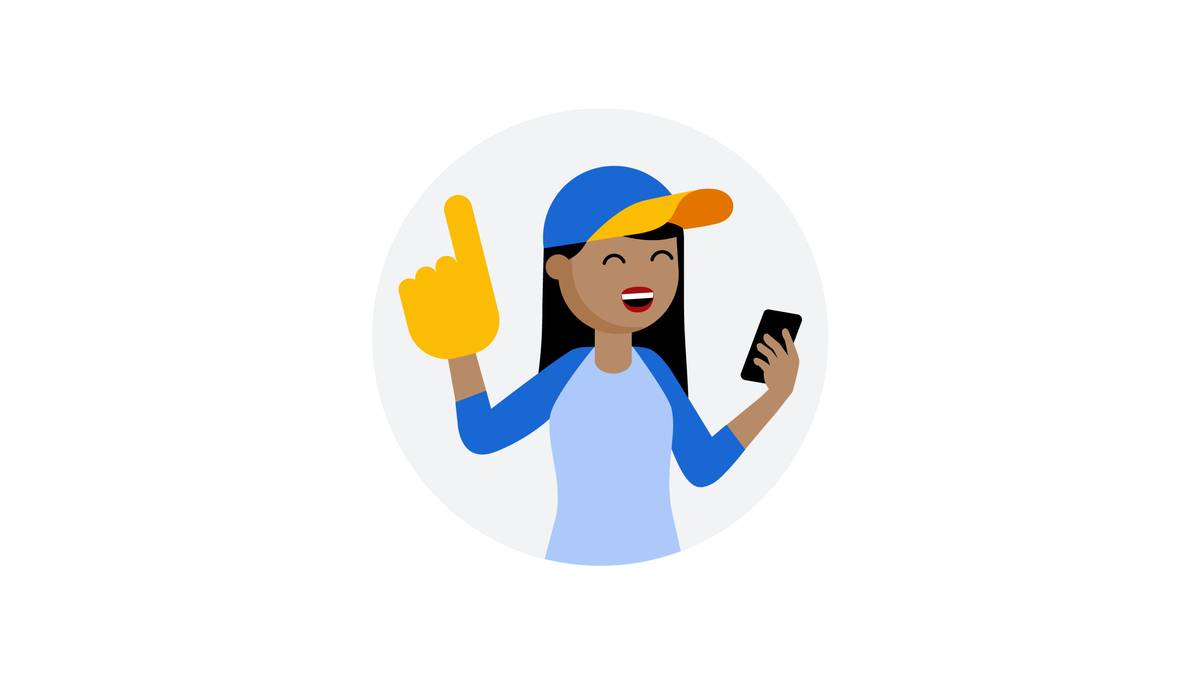 The GoPro team has noticed something similar on its YouTube channel, which contains many videos of regular sports fans doing incredible things. "Online video has opened up opportunities for more 'everyday' people to become sports stars," Ballard explained. And that's also what we at Google have seen playing out in the YouTube data, with searches for "how to" sports videos more than doubling between 2016 and 2017.2
Putting sports fans in the driver's seat
Until recently, you got your sporting fix whenever you could. If the TV schedule said a football game kicked off at 1 p.m., you dropped everything else to make sure you caught it. But with online video, fans are watching sports on their own terms. "Some of our most popular videos are highlights — things like top 10 live moments for our flagship programs, 'Raw' and 'SmackDown Live.' Fans really seem to crave content that makes them feel like they're reliving these big moments," WWE's Donlan noted.
"We're always looking to see how fans respond to our videos — both by looking at the data and by reading the comments," Donlan added. "We use that information to determine the type of content we'll create. For example, when we saw people were interested in seeing more from our female superstars, we started creating more of that content. We program our content for our community across platforms, and our fans are part of that creation process."
In other words, online video not only gives sports fans control of the timing, it gives them some control over the content itself. And for content creators — whether they're digital-only or offer a mix of traditional and online programming — platforms like YouTube give them new ways to engage with fans and provide data to help shape future content.