3 unexpected reasons baby boomers are turning to YouTube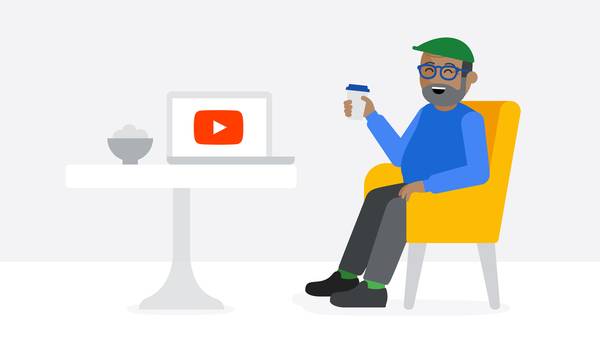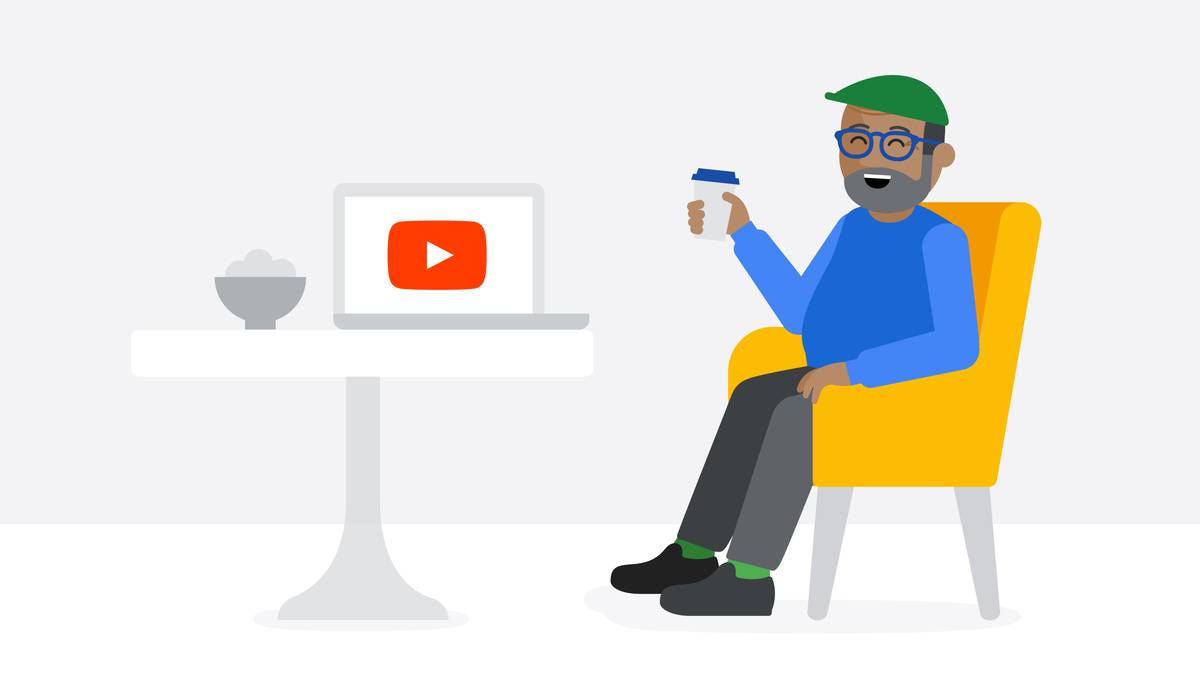 How things have changed. Thanks to platforms like YouTube, it's easier to watch Ed Sullivan clips today than when they first aired back in 1948. No surprise, then, that contrary to what many believe, baby boomers are becoming cord-cutters and embracing these platforms.
To get a better understanding of how and why this generation is turning to YouTube, we surveyed boomers to find out more.
Baby boomers turn to YouTube to save time
It's estimated that 10,000 baby boomers retire every day. But just because they're giving up the day job doesn't mean they suddenly have more time to kill. In fact, for the boomers we spoke to, the opportunity to save time was one of the big reasons they use YouTube. "With YouTube, I'm not locked into hourlong blocks like I am with most commercial programming. If I have 10 minutes, I can find something to watch," a 63-year-old named Vera told us.
Maybe it's this desire to save time that explains why boomers are 1.3X more likely to prefer watching a YouTube tutorial video than reading instructions.1