How to get the most out of programmatic reservations: Prepare in advance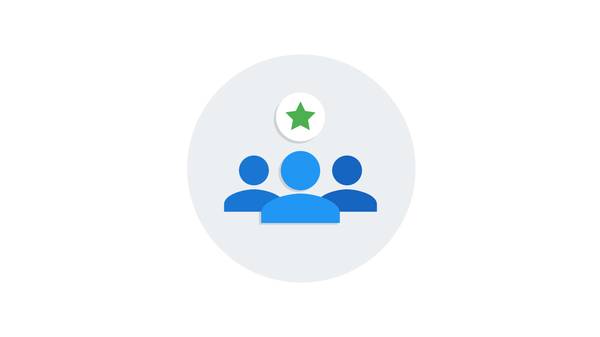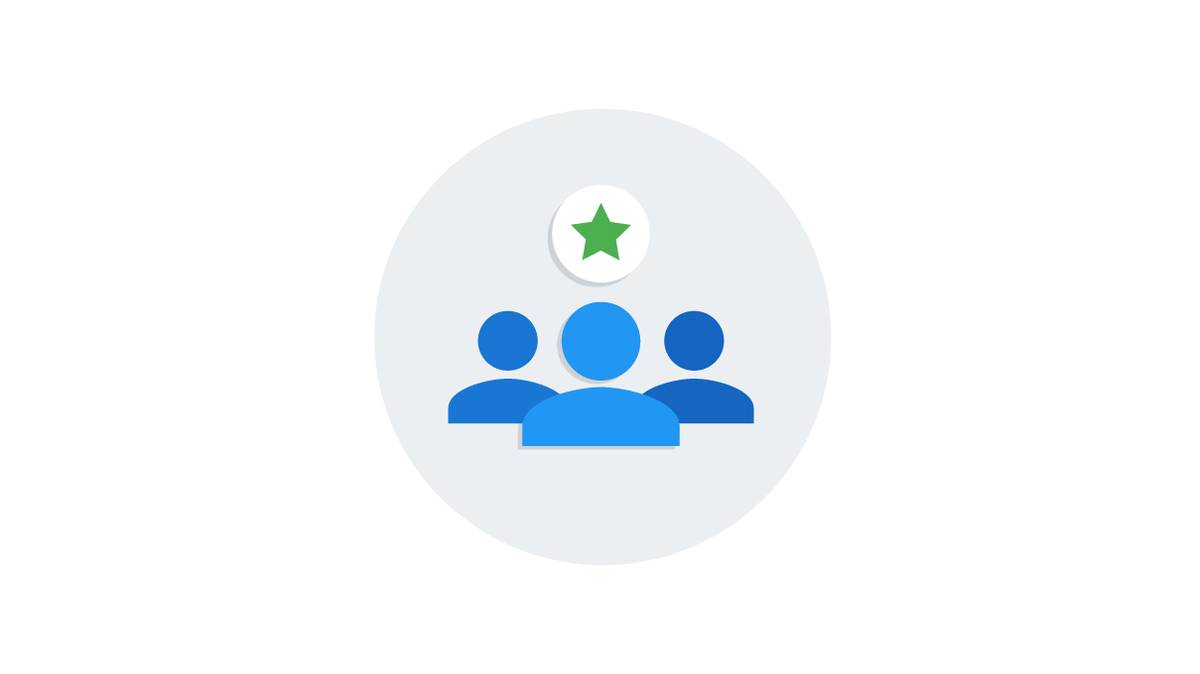 A version of this article originally appeared in the September/October 2018 edition of The Financial Manager magazine.
A few years ago, pharmaceutical giant GlaxoSmithKline (GSK) realized it had a public perception problem on its hands. "Faceless" was the word most often applied when consumers were asked to describe the company, says Kelly O'Callaghan, GSK's vice president of global brand. So GSK embarked on a paid media campaign, intent on showing the human side of the company and how its work saved lives.
Ironically, GSK's media buying agency, Mediacom Worldwide, used automation to bring that "human" story to the public's awareness. It bought video ads on premium websites like Time.com, Huffington Post, and Reuters. And it used programmatic advertising tools to identify the best-performing audience segments and optimize the ad buy.
As a result, GSK reached more than 8 million viewers. The campaign had a view-through rate of almost 66%, and a cost per view of about 4 cents. "We saw a significant shift in public perception," says O'Callaghan.
To accomplish that, GSK and Mediacom used Google's Programmatic Guaranteed product, which combines the best aspects of traditional reservation buys with the speed and efficiency of algorithmically driven decision-making. Programmatic Guaranteed allows agencies and advertisers to purchase quality inventory from premium publishers at a fixed price. The system then automatically optimizes ad delivery to the publication's readers.
But getting the most out of programmatic systems may require major changes in your strategy and organizational structure.
The benefits of programmatic advertising
The digital revolution has changed the advertising business forever. Advertisers can now deliver relevant messages to customers and instantly gauge their responses, dramatically improving how they measure return on investment.
But challenges remain. Real-time bidding (RTB) systems are highly efficient at delivering relevant ads, but publishers and advertisers have limited control over each ad.
And while traditional direct-reservation-based orders ensure that only ads from select brands appear in premium publications, managing these agreements is costly and time-consuming. In addition, a typical reservation-based order requires more than 40 separate steps, many of them manual and susceptible to mistakes.