CES 2019: The marketers' guide on tech trends to watch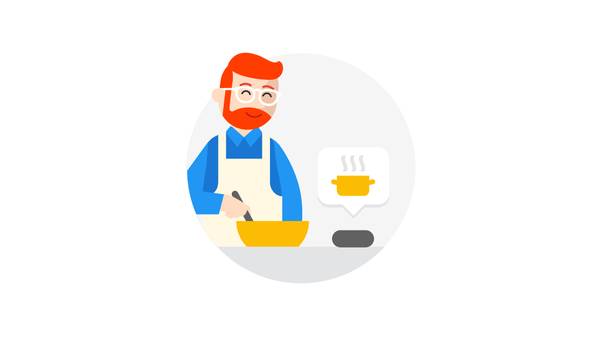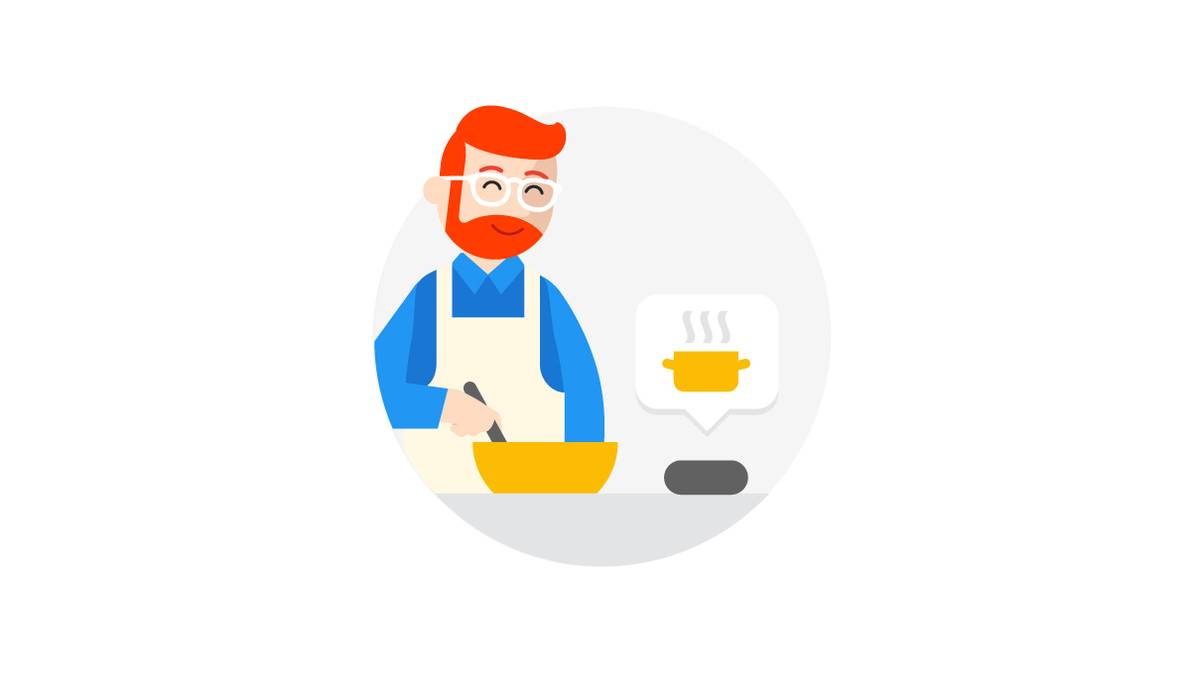 Technology empowers us all to improve our lives — to achieve more, to learn more, to enjoy more. At the annual Consumer Electronics Show in Las Vegas, more than 4,000 companies demonstrate the future of tech by showcasing their newest devices and products. While it's fun to get caught up in the excitement of bigger screens and smarter homes, CES also provides a window into the next evolution of consumer behavior for savvy marketers who look beyond the buzz.
Whether you're on site exploring the showroom floor or following along at home, these are the key tech trends to watch out for at CES in 2019.
1. Look for the digital assistant to get even more helpful
For the past few years, connected devices have been a central focus of CES. Two years ago, the running joke at CES was, "And it works with Alexa!" Despite not appearing at the show in any formal capacity, Amazon's move to open the Alexa ecosystem to third-party applications resulted in continuous buzz from the many device manufacturers that integrated the digital assistant into their products. In 2018, Google had a big presence at the event, including more than 200 exhibitors touting their devices' ability to integrate with the Google Assistant.
In 2019, integrations with digital assistants are no longer a differentiator. Brands will need to showcase what people can actually do with these integrations. And they'll have to go beyond novelty gimmicks that people try once then forget. The most successful integrations will be those that make people's lives easier and help them get things done.