3 steps to mastering tentpole marketing moments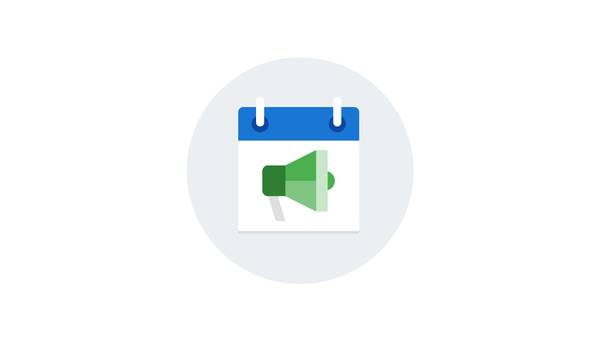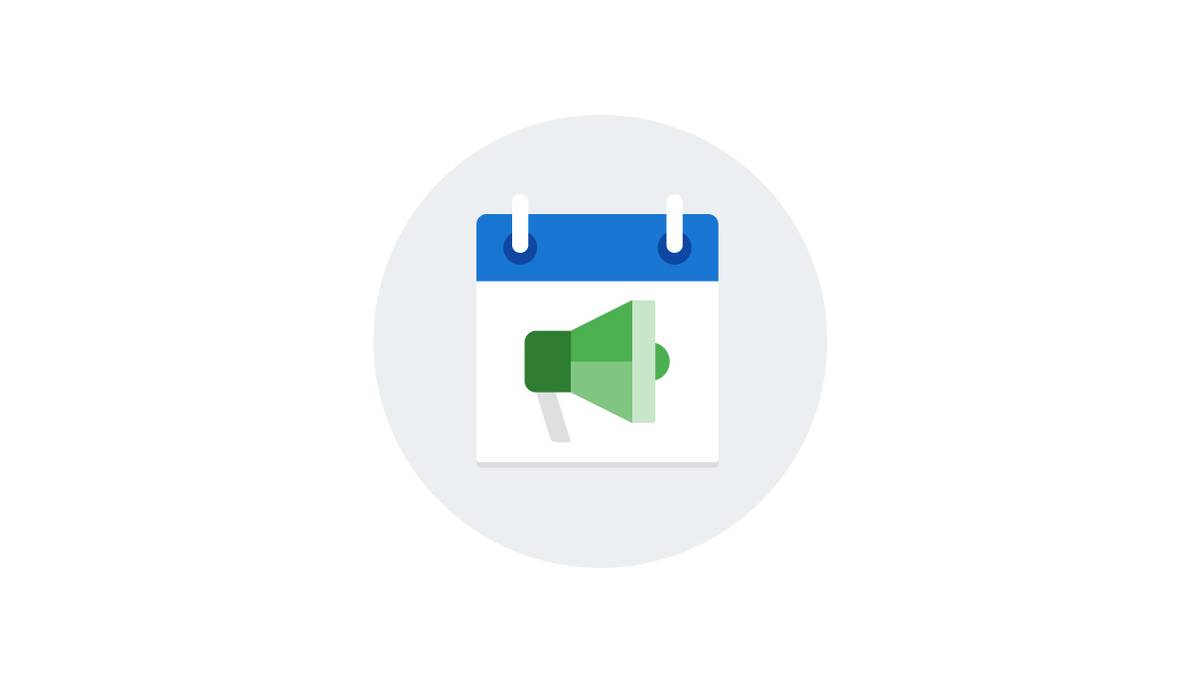 Pringles saw an opportunity to share a succinct message that consumers could easily understand through the sight, sound, and motion of the bumper ads. And as soon as the ads were released, the brand received an immediate uptick in feedback volume, far exceeding its typical advertising.
"Consumers' minds were blown by the creative, and they began tagging friends and commenting to get in on the fun," said Zach Wyer, senior brand manager at Pringles.
This quick and constant feedback loop was something Pringles hadn't previously seen on other channels and platforms, and the positive reinforcement informed its decision to take their creative concept to the big stage.
Before game day itself, Pringles took advantage of an earned media moment in the press. It was the first-ever Super Bowl spot for Pringles and its parent company Kellogg's. The team then got fans excited with teasers for the Super Bowl spot, including a behind-the-scenes Q&A from the commercial shoot.
By teasing the campaign with earned media, in addition to the bumpers, the brand was able to not only create buzz, but learn what resonated with their audience to ensure Pringles was top of mind leading into the big game.
3. Make the most of the tentpole moment by following your audience
When buzz peaks, amplification is the name of the game. And that requires thinking in multiple mediums channels and following your audience where they are. Many tentpole moments may unfold on live TV. But that doesn't mean TV is the only place to make a splash.
The Pringles team wanted to effectively reach a wider audience than it could on TV alone.
Since people on YouTube were already experimenting with Pringles, the brand followed its audience and complemented its big TV moment with a simultaneous burst on YouTube.
As soon as the TV spot debuted, Pringles used multiple formats to reach as many people as possible in the height of the moment on game day, and launched a YouTube prime-time push with six-second bumper ads, TrueView for reach, and TrueView.
The amplification reached millions of consumers in a short amount of time with incredible efficiency. With this campaign, Pringles had great creative and effective reach combined with efficiency — a formula that yielded a low CPM, and strong sales lift and ROI.  
Clocking in its biggest-ever YouTube campaign, in terms of both spend and reach, Pringles found the winning flavor combination for success.
What flavor will they create next?