Google data reveals the hottest skin care and hair care ingredients — and you've probably heard of them all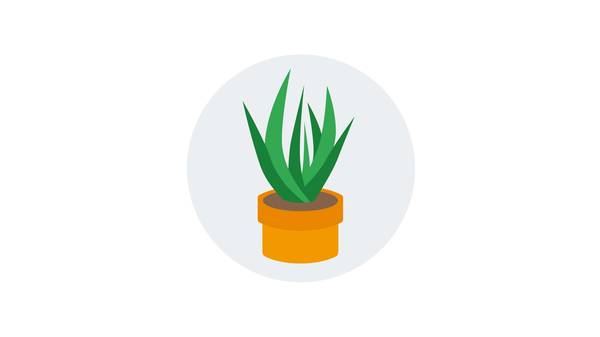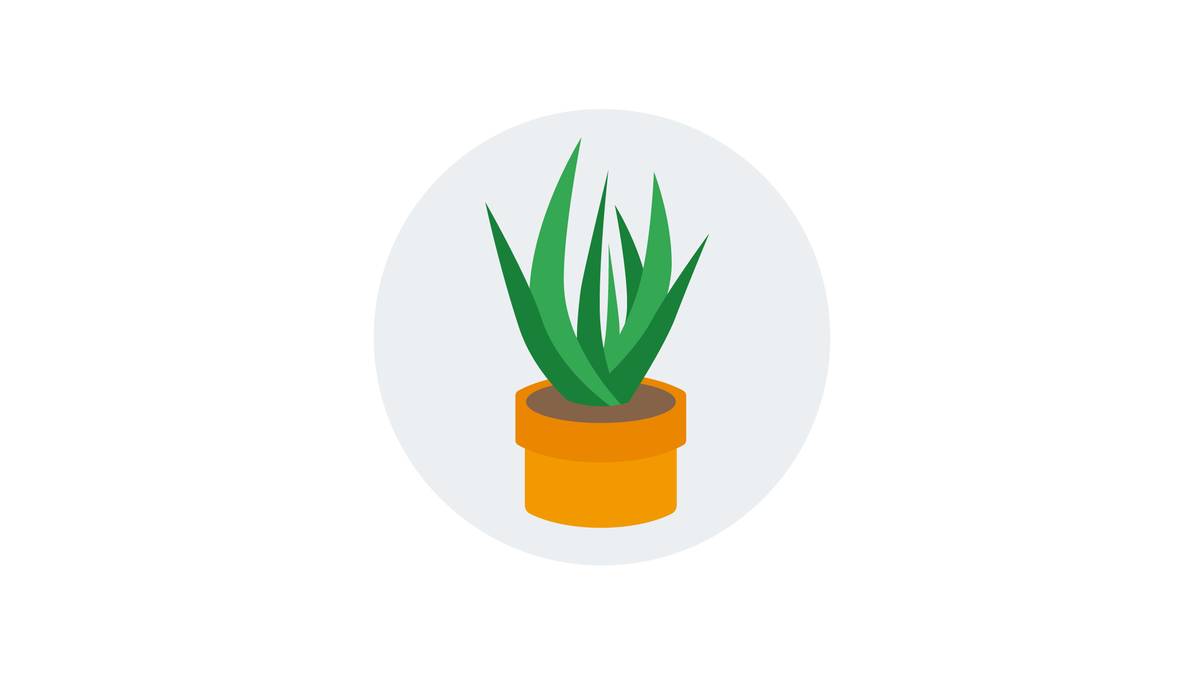 "What's trending?" As the head of a team of trendspotters at Google, that's the question I hear the most from the brands we work with. And I get it. Four years ago, when I was leading marketing for a big beauty brand, I was asking the exact same question. After all, everyone wants the first-mover advantage.
But recent Google Search and YouTube watch time data reveals something interesting: The hottest beauty ingredients are almost certainly ones you've already heard of — and they could even be in the products you already have in the market.
What beauty enthusiasts are searching for
First a note on how my team approaches trendspotting. All too often, we see marketers who focus on flashes in the pan — in other words, short-lived trends that have already peaked and wouldn't remain relevant past the third month of the R & D cycle. Instead, my team focuses on the shape of the search curve over time. This allows us to identify rising trends that will stand the test of time.
So what did we discover when we dug into this past year's data? The first thing we saw was that interest in "natural" and "organic" beauty products is still going strong. One thing has changed though: Whereas in the past, beauty fans would carry out generic searches — "organic concealer," say — today they're less vague. In fact, we saw almost 90 million searches for specific natural beauty ingredients.1
As for the exact ingredients people are looking up, most of them will sound very familiar to beauty industry marketers. They're age-old skin care and hair care ingredients you might have found in your grandmother's bathroom cabinet.